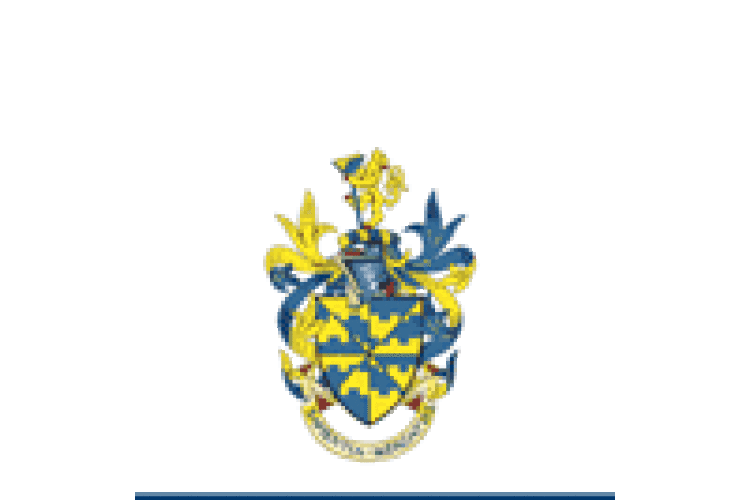 Skanska pushed Galliford Try into second place, with Kier in third.
These top three were the only contractors to win more than £200m of new business during November, according to the Builders' Conference records.
Three others – Ballymore Holdings, Laing O'Rourke and Lagan – won £100m of new business or more.
Skanska's first place is down to a single contract, a defence training college at Worthy Down near Winchester for the Defence Infrastructure Organisation. Galliford Try's £243.8m total, by contrast, came from a haul of 13 different contracts, and Kier's £216.3m came from 12 contracts.
BCLive league table for November 2014 (top 30 only)
The total amount of new construction business recorded by the Builders' Conference during November came to £3.28bn, from 626 contract awards. By contrast, the total for November 2013 was £3.50bn from 991 contract awards, suggesting a possible slow-down.


November's totals were also down on the previous month's totals. Ocgtober 2014 saw a total of £3.77bn of new business recorded by the Builders' Conference from 775 contracts.
Builders' Conference chief executive Neil Edwards said: "November is typically the time when the construction industry's festive slow-down begins.  Tenders become a little thinner on the ground and contract awards are pushed back and held over for a New Year start.   "That said, six months out from a general election is also the time when the incumbent government tends to loosen the purse strings on potentially vote winning schemes such as new roads, schools and railway schemes in an attempt to extend their residency of Number 10.
"With Chancellor George Osborne retaining a stranglehold on the purse strings again this year, those vote swaying schemes remain strangely and ominously absent except for the re-announcement of the £15bn of road schemes.  And while the BCLive league table achieved a creditable £3.28bn in November 2014, there are suggestions that the industry is being reined back.   Whether that is through fear of economic overheating and inflation, uncertainty about the UK's post-election future, or merely a reflection of the wider industry's ability to respond to the end of the recession is not yet clear.  But with a haul of 626 contract awards compared to 991 this time last year, it certainly seems that the brakes have been applied, if only lightly.  And it is within housing that this slowing has been most evident.  For the first time in a considerable while, none of the industry's pure house-builders made it into the BCLive Top 10."
For the rolling 12 months to 30th November 2014, a total of £45.99bn of UK construction contracts have been recorded by the Builders' Conference, up fully 50% from the £30.57bn for the year to 30th November 2013.
Over the past 12 months, 10 contractors have signed new contracts totalling more than £1bn, headed by Balfour Beatty (£1.85bn), Kier (£1.60bn) and Galliford Try (£1.52bn).
BCLive league table for year to 30th November 2014 (top 20 only)
Got a story? Email news@theconstructionindex.co.uk