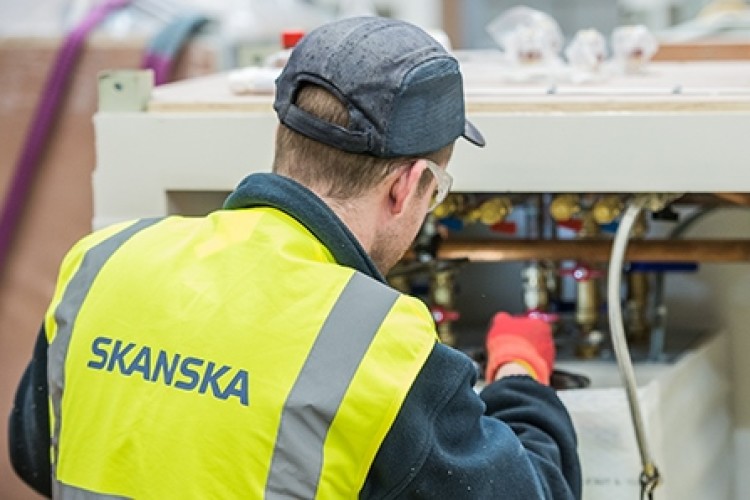 Unless the CITB manages to reform itself, Skanksa will vote against the levy next time the triennial vote comes around.
"At present, we feel that the CITB does not provide what we and the industry need and it is unlikely to do so in its current guise," the company said. "If we don't see the substantial level of reform required, we will say no to the levy at the next vote."
Its statement continued: "If CITB is unable to reform itself, we would support an alternative employer-led and governed national construction skills body to replace it.
"This body, or the CITB, should:
set out a strategic direction for the skills and training needed in our industry
determine the skills, courses, apprenticeships and education programmes needed for today and the future
oversee new standards for the above
provide a strong influencing link with education
act as the sales channel for careers in construction
"As a company, we are collaborative by nature, so we would prefer to work with CITB to help drive the reform. In this regard, we welcome CITB's pledge to work closely with industry to deliver reform. The industry must set the agenda and the CITB put in place the leadership structure and mechanisms to deliver what the sector needs.
"We look forward to more detail from CITB on how it plans to do this, including engagement at senior level."
Got a story? Email news@theconstructionindex.co.uk