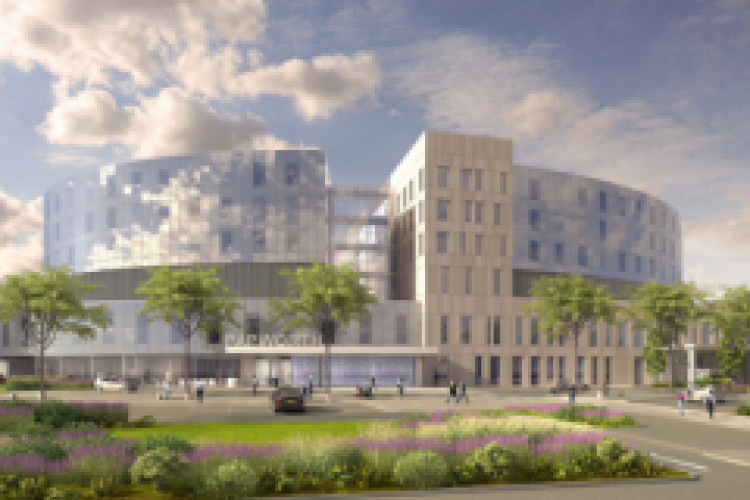 Papworth hospital, a specialist heart and lung hospital, will move from its current location outside Cambridge onto the Addenbrooke's hospital site in the city.
New buildings and facilities will be constructed on the site of the Cambridge Bio-medical Campus to accommodate the relocated Papworth hospital.
Treasury approval for the project follows years of uncertainty over Papworth's future. The existing buildings at Papworth are more than 75 years old, with some older than 150 years.
The new Papworth hospital is to be delivered by Skanska through a 30-year PFI deal.
Construction of the new facilities is projected to begin in 2015 and complete by 2017 to 2018. The plans for this project will be finalised over the coming months, with all funding subject to the usual final approvals.
Professor John Wallwork, chairman of Papworth Hospital and a former cardiac surgeon, said: "For many years we have been convinced that the right place for this world class institution to provide high-quality services for patients with heart and lung conditions from across the country is on the Cambridge Biomedical Campus. We now look forward to putting that vision into reality."
Got a story? Email news@theconstructionindex.co.uk