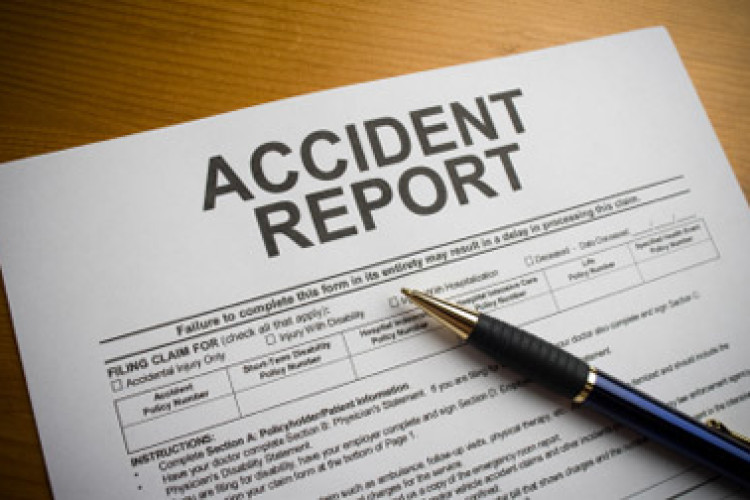 Dariusz Jurczyk, a 39 year old employee of Regen Waste Ltd, was so severely injured that he had to have his right leg amputated.
Mr Jurczyk was struck by a reversing skid-steer loader at the company's premises in Carnbane Industrial Estate, Newry on 24th April 2014.
The Health & Safety Executive for Northern Ireland (HSENI) investigated and established that on the day of the incident Mr Jurczyk and colleagues were brushing up aluminium material from around a conveyor system into small piles for a skid-loader to remove. As Mr Jurczyk was brushing, the skid-loader operating in his area ran over his leg.
The HSENI investigation found the company had failed to ensure a safe system of work to prevent accidents. Proper consideration had not been given to how workers and vehicles could be kept apart. The lack of good all-round visibility on the skid loader was also a significant factor, it found.
Newry Crown Court yesterday fined Regen Waste Ltd £15,000 plus costs of £664.
After the hearing HSENI inspector Kevin Campbell said: "All businesses must ensure that vehicle movements are properly controlled on site and where possible people and vehicles separated. Reversing manoeuvres are particularly dangerous and, where possible, should be avoided. If they cannot, then measures should be taken to prevent people being struck or run over. Vehicles must be well maintained and mirrors or cameras need to be fitted correctly to ensure good all-round visibility."
Got a story? Email news@theconstructionindex.co.uk