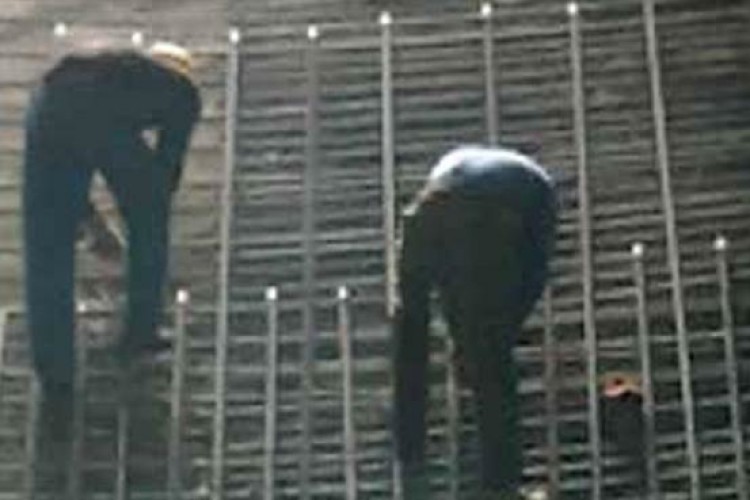 KPMG's 2015 Global construction project owner's survey: climbing the curve found contractor performance and talent shortages to be weighing heavily on the minds of the global construction industry.
Over two thirds (69%) identified poor contractor performance as the biggest reason for project underperformance. The survey revealed a thirst for greater collaboration with contractors with 82% of respondents expecting to see this in the next five years.
The experiences of the construction project owners facing underperforming projects come despite improvements in project planning and controls, according to the survey. For larger organisations, this rose to 61%, while executives from the energy and natural resources and public sectors experienced even higher levels of project failure, at 71% and 90% respectively.
The research also found that the global construction community is facing the same skills crisis that the UK construction industry is trying to combat. Nearly half of the respondents are experiencing the shortages in skilled labour, with 69% requiring external assistance to support the existing workforce to enable delivery of projects.

Richard Threlfall, KPMG UK head of infrastructure, building and construction, said: "This survey highlights the prevailing issues affecting the sector both in the UK and globally. We will only see a turnaround of poor performing contracts once we start seeing contractors and project owners adopt technology such as building information modelling (BIM) to enable more efficient planning, mandated apprenticeships to ensure skilled labour are bought up through the ranks, and more accurate planning of projects."
The survey also found that seven out of ten respondents admitted that they did not meet project timetable or budget due to a lack of accurate planning for delays or cost overruns.
Despite confidence in project management controls, only half of the organisations had project management information systems that raise the quality of decision-making in each phase of the project life cycle, emphasising the considerable room for improvement. As well as improvements in the quality of controls, there is also a need to develop the skills of those managing the projects and using the various tools, says the report.
Got a story? Email news@theconstructionindex.co.uk