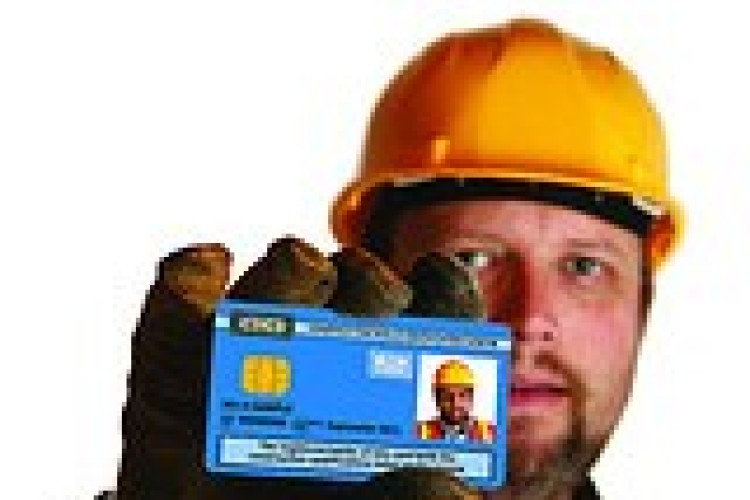 CITB and CSCS are working together to find out how widespread the problem is and to what extent employers are even bothering to check cards.
The first step is an industry-wide survey aimed at assessing card scheme fraud and card checking procedures on UK construction sites.
The use of fake cards in the construction industry was recently highlighted by the National Crime Agency's prosecution of an organised gang dealing in false identity documentation, which included a number of construction industry certification cards.
While there is no legal requirement for construction workers to have any kind of card or operating licence, major contractors have agreed that all workers on their sites should have legitimate CSCS cards.
The CITB/CSCS survey seeks to find out what checks contractors are making – how cards are checked and how/if the information is verified.

Anyone who works in construction can take part in the survey at www.surveymonkey.com/s/Card_Scheme_Fraud_Survey. The survey closes on 31st March 2015.
CITB head of product management Braden Connolly said: "It is essential that steps are taken to stamp out the fraudsters. CITB continues to share intelligence and work with the authorities wherever the evidence suggests criminal activity is taking place.
"The survey will help us better understand the scale of the problem and assist us in tackling it. We hope it will also raise awareness of card fraud and encourage industry to carry out thorough card checks and to report suspect cards to CITB."
CSCS chief executive Graham Wren said: "Unless people use consistent and accurate methods of checking cards to certificate workers' training and qualifications, the schemes cannot fulfil the roles they were designed for. The smart technology within CSCS cards is a simple and cost-effective way to do this, and we are keen to find out more about how it is being utilised on sites across the UK."
Got a story? Email news@theconstructionindex.co.uk