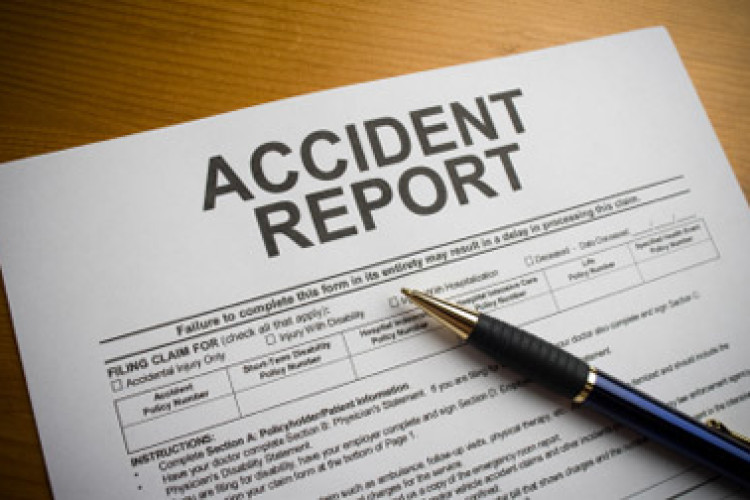 Graham Readfern, aged 56 and from Bacup, died after falling from the roof of a partly completed loft conversion project in January 2012.
Newhey Loft Conversions Ltd was prosecuted by the Health & Safety Executive (HSE) last week after an investigation revealed that the scaffolding used to protect workers while carrying out roof work was not sufficient.
Minshull Street Crown Court heard that Newhey had been contracted to carry out a large loft conversion on a property in Chorlton, Manchester.
Mr Readfern had been carrying a roll of roofing felt onto a newly built dormer window when the ladder he was using collapsed and he was catapulted over the scaffold handrail into a neighbouring garden. He died of his injuries 17 days later.

Newhey Loft Conversions Ltd of Lloyd Street Sawmills, Darwen, pleaded guilty to two breaches of the Health and Safety at Work Act 1974 and a breach of the Work at Height Regulations 2005. It was fined £40,000 and ordered to pay £20,000 towards the cost of the prosecution.
HSE Inspector Matt Greenly said after the hearing: "This was a large loft conversion job which required the company to increase the height of the original roof to fit dormer windows, although the scaffolding was adequate for the start of the works, once the new and much higher dormer windows were built by Newhey, they should have increased the height of the scaffolding.
"This simple lack of attention to the progress of the works led to Mr Readfern working outside of the safety provided by the original scaffold and sadly suffering a fall which resulted in his death.
"It is clear that had Newhey simply raised the scaffold height, at a cost of only a few hundred pounds, Mr Readfern would never have suffered a fall of this scale and would more than likely still be with his family and friends to this day. This simple lack of thought has cost a man his life and a family their father, husband, granddad and friend."
Got a story? Email news@theconstructionindex.co.uk