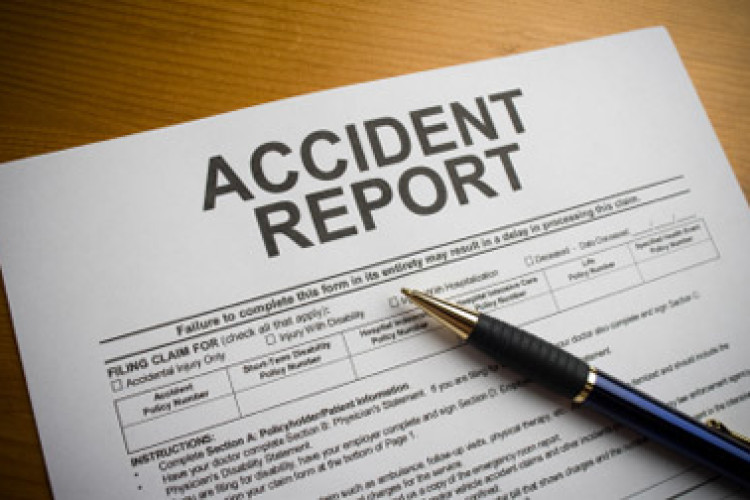 Safi Qais Khan died at Master Construction Products Skips Ltd (MCPS) in Birmingham in January 2015 after he became entangled in a trommel that was used to screen waste material.
A co-worker attempted to perform CPR, while the emergency services were being called, but he sadly died of crush injuries to his head and upper chest.
MCPS admitted the corporate manslaughter of 29-year-old Safi Qais Khan, after an investigation found there was no safe system of work for the trommel and it was in a dangerous state. Essential guards to prevent entrapment were missing, there was no emergency stop button on the machine and it was surrounded by uneven ground, strewn with waste.
The court heard that the company had failed to act on a series of warnings, including a letter sent to them in 2009 by a Health and Safety consultant, recommending specific risk assessments should be generated, giving immediate consideration to the trommel.
Jagbir Singh, 37, director of MCPS, pleaded guilty to a health a safety offence. He admitted that he was aware of the way in which the company operated the trommel.

The company was fined £255,000 for corporate manslaughter.
Singh was sentenced to 12 months' imprisonment, suspended for two years, and 300 hours of community service at Birmingham Crown Court. He was also disqualified as a company director for eight years and ordered to pay £11,500 in prosecution costs.
Michael Gregory, from the Crown Prosecution Service, said: "MCPS Ltd let the trommel and the area around it fall into a dilapidated and dangerous state. Little thought was given by the company to the safety of its employees when working at the machine. This failure caused the death of Mr Khan.
"Singh admitted the offence after the CPS successfully showed how senior leaders' management of the machinery played a substantial part in Mr Khan's death. Our thoughts are with Mr Khan's family."
Got a story? Email news@theconstructionindex.co.uk