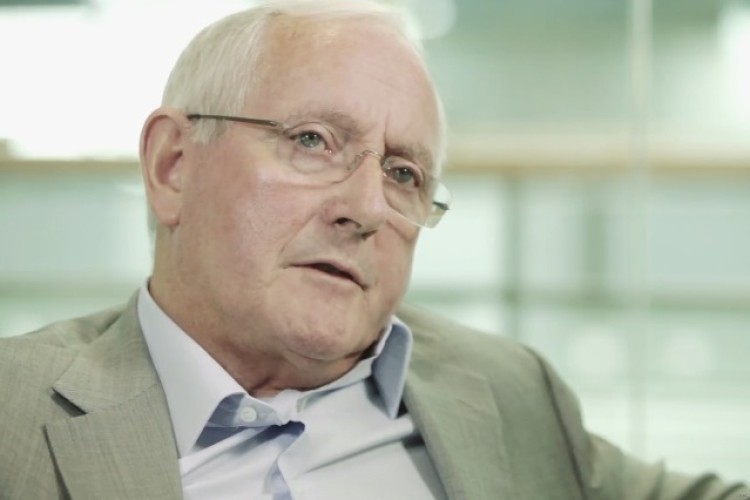 Total revenue declined 0.3% to £3.57bn while a reduction in margins in the European business brought gross margin pre-exceptional items down to 8.5%, from 8.7% the previous year.
 "These figures were adversely impacted by foreign exchange movements," said finance director Callum Tuckett. "On a like-for-like basis, applying foreign exchange rates from the previous 2012/13 trading period, managed revenue increased over 5%."
After paying £10.0m of tax, retained profit was £41.9m, up slightly from £41.1m after tax profit in 2012/13.
The tax payment equates to an effective tax rate for 2013/14 of 19.3%, down from the 25.4% average of the past four years and below the UK corporate tax rate of 23% due to the mix of profits generated in different jurisdictions, Mr Tuckett said.
Laing O'Rourke, registered in Cyprus and with its parent company based in the British Virgin Islands, is sensitive to accusations relating to its tax arrangements after being embroiled in a row with a member of parliament last year. (See previous report here.)


A decline in the order book from £8.2bn to £7.4bn was attributed half to the weaker Australian dollar, and half to a focus on higher margin contracts rather than chasing turnover.
Profits were broadly evenly split between Laing O'Rourke's European operations and its Australian ones. Pre-exceptional EBIT for Europe Hub was £47.1m and Australia Hub £45.0m. This came from £2.6bn managed revenue in Europe (which in this context includes Canada, Saudi Arabia and the United Arab Emirates) and £1.8bn managed revenue in Australia.
Group chief executive Anna Stewart said: "We maintained our management discipline, and deepened relationships with customers who value the certainty of our integrated business model. As a result we delivered another profitable performance and made good progress against the key elements of our strategy to offer innovative solutions that benefit our business and the wider industry.
"We continue to be restless in our pursuit of excellence. No one party has all the answers and we thrive best when given the opportunity to collaborate in wider teams and share ideas and develop solutions together."
Chairman Ray O'Rourke added: "I am pleased to report another profitable year in which we have sustained revenues and operating margin, outperformed our industry in cash generation and achieved our targets for new business. This is a creditable performance and I am proud of the commitment and hard work of all my colleagues around the group."
Got a story? Email news@theconstructionindex.co.uk