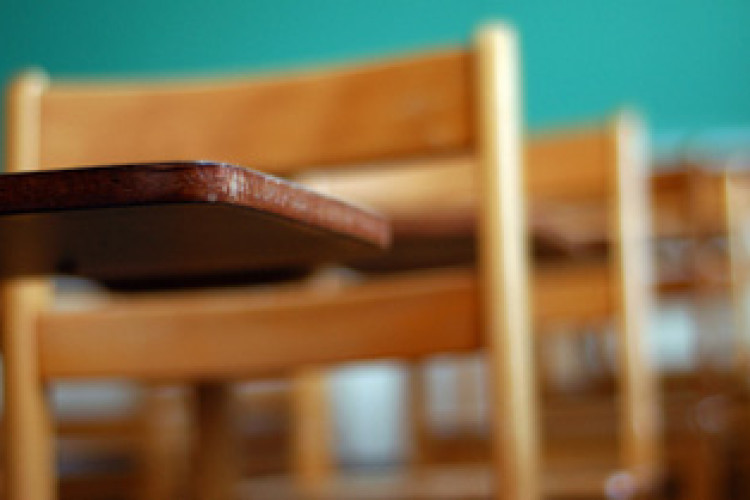 Builders are complaining that despite promises to the contrary, even regional school building projects are all being scooped up by the big national building firms and perfectly competent local and regional businesses are not getting a look in.
Consultants for the National Federation of Builders (NFB) carried out an analysis of who bid for places on the EFA's national and regional school construction frameworks. Their report found that no SME or regional contractors were awarded contracts in five out of the six available regions.
It also found that more than half (53.5%) of all the regional contract lots went to just six firms, which had also won work at national level.
Paul Bogle, head of policy and research at the National Federation of Builders, said: "The NFB engages early with organisations like the EFA to explain how seemingly straightforward questions create unnecessary barriers to competition. The response we received from the EFA was positive – and yet the barriers remain."

The report comes shortly after the announcement that £6bn of funding would be available for upgrading and maintaining schools, £4bn of which would be allocated outside the priority schools building programme that is administered by the EFA.
Paul Bogle continued: "Schools are at the heart of their communities. SMEs have their communities at heart, employing, training and spending locally. This new stream of funding should be taken from the EFA and administered by local authorities, which are more keenly aware of local need and, in many instances, help schools develop skills for their funding bids. This is why our report recommends that projects with a value below £5m should be administered by a local authority and not the EFA."
Copies of the report are available from the NFB website at http://bit.ly/1DSkYXz
Got a story? Email news@theconstructionindex.co.uk