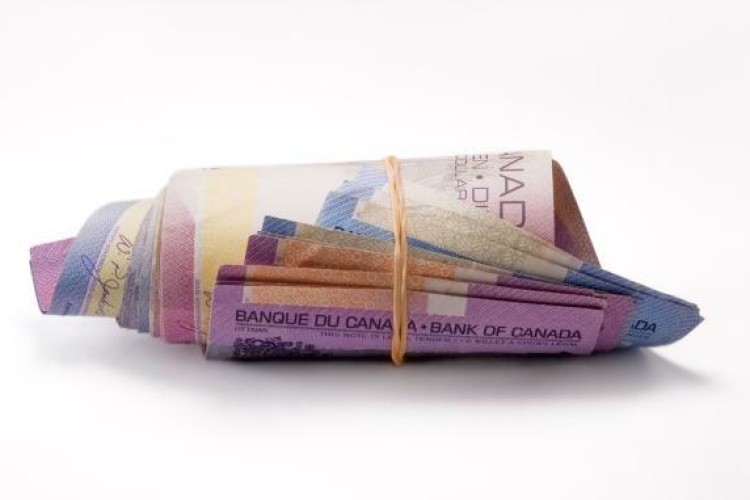 The scheme is intended to assist SNC-Lavalin in gathering and assessing the facts associated with corporate ethics matters so that they can be resolved. Employees can report issues in in which they may have either direct or indirect knowledge.
The company has also recently appointed a chief compliance officer to tackle the issue. SNC-Lavalin is currently banned from bidding on World Bank projects following investigations over the Padma Bridge project in Bangladesh.
To be eligible for amnesty, an employee must file a request with the chief compliance officer within the 90-day period between 3 June and 31 August. The company guarantees that it will not make claims for damages or unilaterally terminate employees who voluntarily, truthfully and fully report violations of its code of ethics and business conduct during this period.
The offer does not extend to executives in the company's office of the president or management committee groups, or anyone who directly profited from an ethical violation.
"Amnesty programmes are known to be highly effective means of getting to the bottom of ethics and compliance issues in large organisations," said chief compliance officer Andreas Pohlmann. "While the vast majority of SNC-Lavalin's employees will have nothing to report, this offer of amnesty will allow us to uncover and quickly deal with any remaining issues. Our goal is to turn the page on a challenging chapter in the company's history, so we can focus all of our attention on creating value for our stakeholders."
Got a story? Email news@theconstructionindex.co.uk