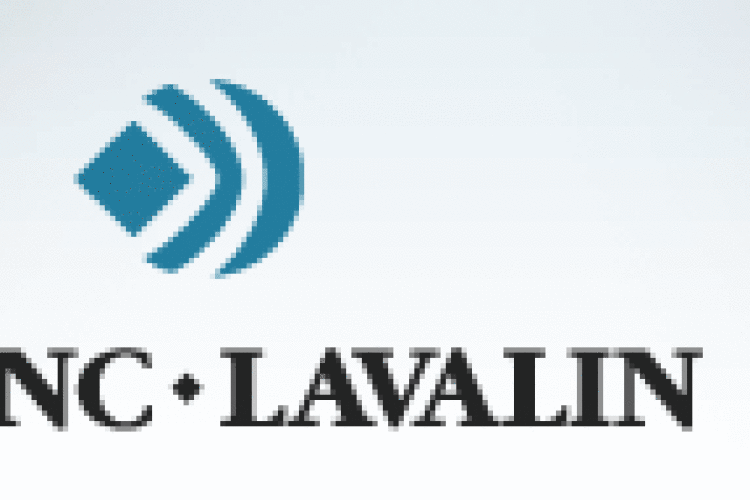 The allegations concerned work by subsidiary SNC-Lavalin International Inc in connection with certain AfDB-financed contracts in Mozambique and Uganda. Under the agreement, SNC-Lavalin International Inc will not be debarred, provided SNC-Lavalin meets certain conditions for a period of two years and 10 months.
The settlement follows an approach by the Integrity & Anti-Corruption Department (IACD) of the AfDB. SNC-Lavalin cooperated with IACD.
The agreement, which relates to alleged actions of former employees in connection with contracts awarded in 2008 and 2010, includes a settlement payment of CA$1.5m (£746,000) in support of anti-corruption initiatives in Africa. No other subsidiary of SNC-Lavalin will be sanctioned pursuant to the agreement.
"This settlement agreement demonstrates SNC-Lavalin's commitment to the highest standards of business ethics and is proof that companies can engage in a constructive dialogue and find effective means to reward remediation while allowing companies to move forward," said Robert Card, president and CEO, SNC-Lavalin Group Inc. "Our cooperation with the AfDB clearly shows our efforts to become a global benchmark in ethics and compliance in our industry with a system designed to promote integrity through prevention, detection and remediation."
He added that, under the leadership of the board of directors, the company has made significant changes over the past three years and reinforced its ethics and compliance programme with investments in time and money to make significant enhancements.
Got a story? Email news@theconstructionindex.co.uk