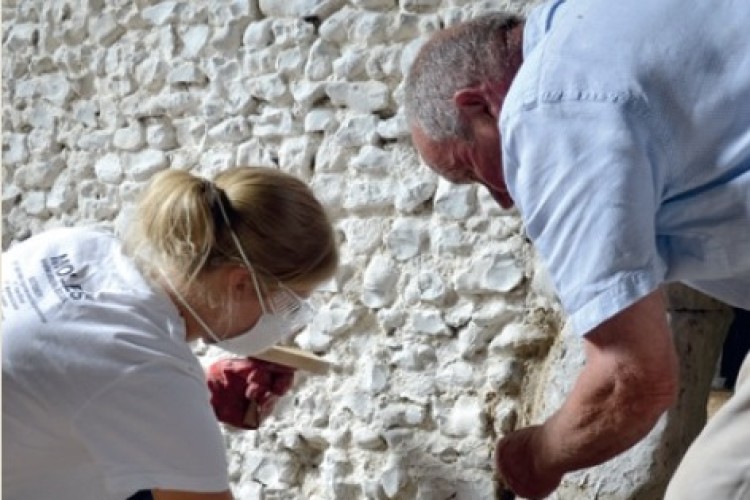 The SPAB Lethaby Scholarship is open to architects, building surveyors and structural engineers who have completed the college-based part of their courses (e.g. RIBA Parts I & II for architects), ideally with two or three years work experience.
Four scholarships are available. The nine-month full-time course is organised and administered by the SPAB and is intended to appeal to early career professionals with an interest in historic building conservation.
Successful applicants will visit historic buildings and explore the challenges surrounding their conservation, meeting professionals involved in the building management issues, working on site and in workshops and studios throughout the UK. Scholars spend the first six months travelling from site to site together; in the last three months they study, together or apart, aspects of the nation's country houses.
Previous SPAB Scholars have gone on to become experts in their field – some are cathedral architects, some look after palaces, National Trust houses and English Heritage sites.
If shortlisted, all candidates must be willing to attend an interview in London at their own expense. Candidates should be aware that there will be long periods spent away from home. The programme runs from 14th March to 9th December 2016. There are no course fees as training and administrative costs are borne by the SPAB. Successful candidates will each receive a bursary in the region of £8,500 toward basic travel and living costs. The closing date for applications is 1 December 2015.
For further information or to apply, visitwww.spab.org.uk/education-training/scholarship
Got a story? Email news@theconstructionindex.co.uk