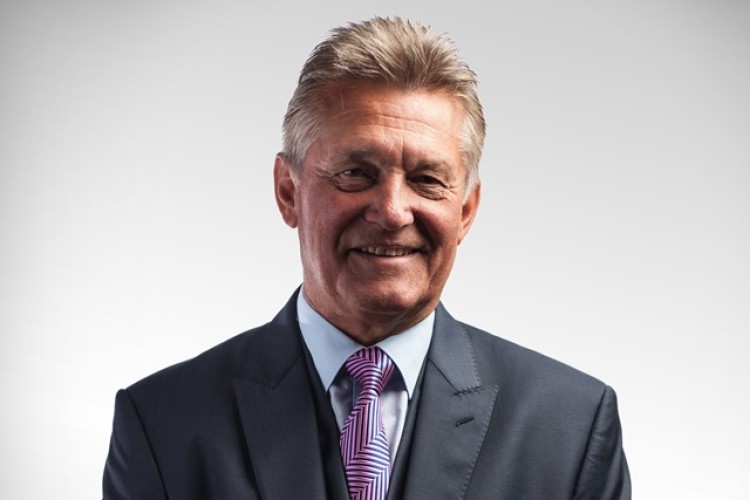 The Hull-based business saw revenues grow to £213m for the 12 months to 30th September 2014, up from £163m for the same period in the previous year.
Profits before interest and taxes (EBIT) increased from £6.7m to £12.5m.
A combination of opening new branches, development of key product areas, improved operational efficiencies and the launch of a transactional website, all contributed to the improvement, the board said.
MKM Building Supplies also strengthened its cash position generating reserves of £11m while reducing overall debt to £16.5m at the end of the year.

Chief executive David Kilburn said: "The performance this year has been exceptional and this is all down to the people we employ and the fantastic service they provide to our customers. All branch directors in MKM's 42 strong network share in the profits generated by their branch which incentivises them to find new ways to provide excellent customer service."
He added that the three new branches launched in Glasgow, Durham and Castleford last year were already profitable and had added to the company's bottom line. These branches are part of an expansion programme at MKM that saw headcount grow from 800 to 900 during the year.
He also added that the new financial year has had a good start as the market continues to recover. "The first quarter results have been very strong proving that the implementation of a clear growth strategy is beginning to pay dividends. The plan includes, further investment in people, adding product management resource, implementing new marketing initiatives, opening new showrooms, improving technology and further investment in transport.
MKM Building Supplies has 42 branches extending from Perth in Scotland to Deal in Kent as well as an online sales service.
Got a story? Email news@theconstructionindex.co.uk