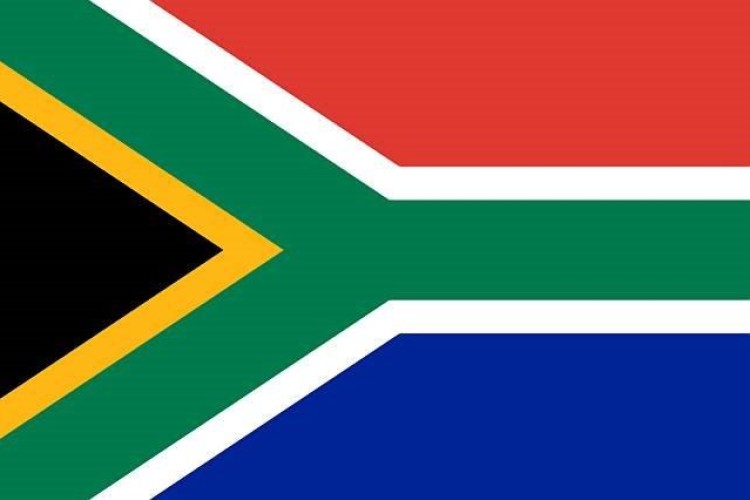 The agreement, which follows investigations into the industry, provides a framework for the settlement of claims by the industry regulator, the Construction Industry Development Board, as well as civil claims arising from the competition commission's probes.
The South African Forum of Civil Engineering Contractors (SAFCEC) and the government have announced that seven listed construction companies have agreed a programme of initiatives to accelerate transformation. A seventh company will advise shortly whether it will join the agreement. 
The agreement was reached with WBHO, Aveng, Murray & Roberts, Group Five, Basil Read, Raubex and Stefanutti Stocks, which have a combined annual construction revenue of approximately R45bn (£2.6bn). Six of the seven companies have signed the agreement this week the seventh company will advise within the next week.
The agreement has three elements, including one that concerns financial contributions for development projects. The seven companies will collectively contribute R1.5 billion over 12 years to a fund that will be established for socio-economic development. This voluntary contribution is in addition to a R1.4bn penalty imposed by the competition authorities on companies in the sector in 2013. Initiatives to be supported by the fund will include financial support for young trainee artisans and engineers from disadvantaged backgrounds, support for the teaching of maths and science education at public schools, funding for social infrastructure and the development and promotion of construction companies owned and managed by black people. 

Another element concerns transformational commitments in the sector. In addition to existing enterprise development programmes, each of the companies will undertake further transformation initiatives. The companies are to become fully transformed, with at least 40% of equity in the hands of black South Africans – 'the equity model';  or secondly, they are to commit to initiatives that will result in each of the construction companies mentoring up to three emerging black-owned enterprises.
The third element concerns an integrity commitment by CEOs. This involves the seven companies committing to business practices that are based on integrity, transparency and fair competition. As part of the agreement, each company has signed a declaration to promote ethical and legal operations, free of collusion or corruption and to confirm that they will expose, confront and eradicate any sign of wrong-doing in the industry.
SAFCEC CEO, Webster Mfebe said: "As an industry we are committed to strengthen our partnership with government for the benefit of all, and especially to encourage and support economic growth through the development of the economic assets of our country. This arrangement also demonstrates the commitment to a transformed, transparent and ethical industry, which has a major role to play in delivering much needed infrastructure to the economy of South Africa. We believe this partnership will reinforce the framework for a more sustainable and competitive industry and is set to advance the social and economic welfare of all South Africans."
Got a story? Email news@theconstructionindex.co.uk