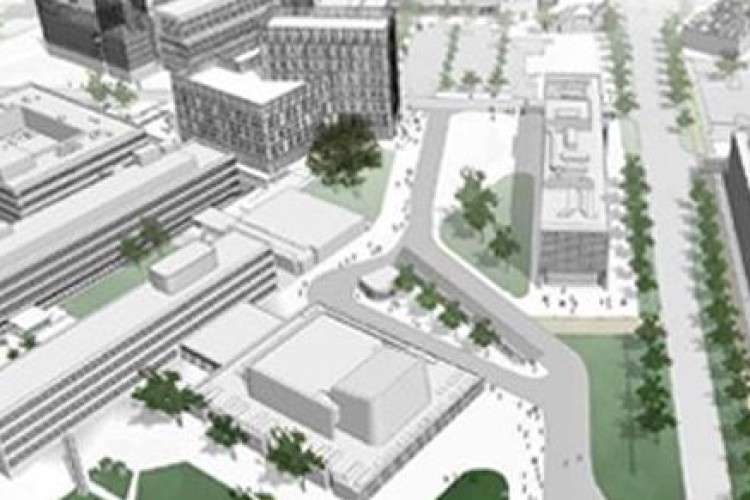 The £25m-£30m Gower South teaching and learning building will be a central resource for all of the University's faculties, featuring flexible spaces for group learning and independent study. It compreise two wings reaching a maximum height of seven storeys and will be located on Salisbury Road, next to the University's bus interchange.
The planning application for the building at the university's Highfield Campus has already been approved by Southampton City Council.
The building is scheduled to open in 2019.
Details in TCI's Contract Leads section (link opens in new tab).
Got a story? Email news@theconstructionindex.co.uk