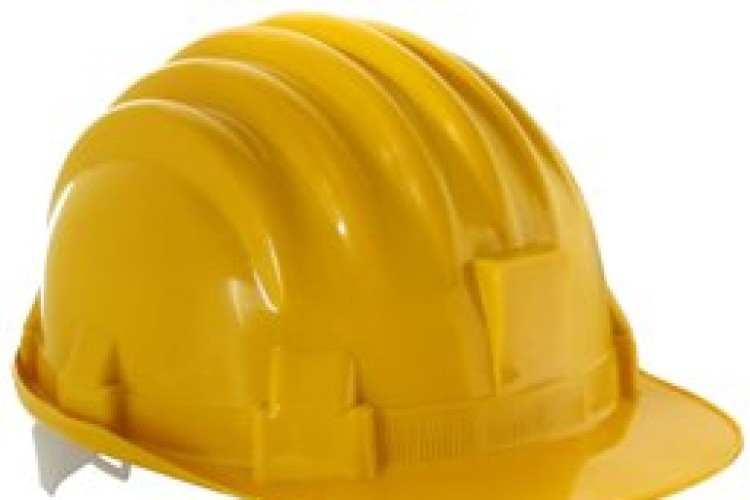 The SCF framework currently delivers construction capital projects to around 50 public sector clients across the south of England. Current annual spend through the framework is approximately £800m.
The new SCF framework will operate for four years, starting from April 2019. Total value is estimated at £5.25bn.
The contract notices says: "This opportunity would suit contractors who embrace best practice in early contractor involvement, collaborative working and two-stage open book contracts on projects varying in size from £2m to potentially in excess of £200m."
The framework will include pre and post contract construction services for the management and development of projects. It is broken down into three regional lots – southwest, southeast and London.
More details can be found in our Contract Leads section.
The procurement documents are at in-tendhost.co.uk/hampshire.
Got a story? Email news@theconstructionindex.co.uk