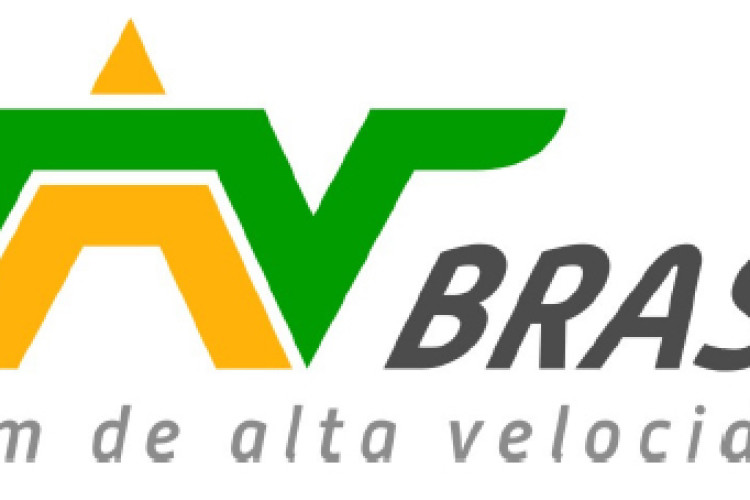 The complete scheme will require a total investment of US$17.5bn (£11bn) according to Brazilian government estimates. The 511km project will connect Sao Paulo with Rio de Janeiro.
Spain "has all the requisites to enter a bidding like this," said Ana Pastor at a breakfast briefing. Pastor noted Spain's wide experience in high-speed railways, having the second-largest system in the world after China.
The minister was accompanied by the president of Spanish state railway operator Renfe, Julio Gomez-Pomar. "We will soon have defined the Spanish consortium that will enter the competition," he said.
Bids are due in by 13 August.
Got a story? Email news@theconstructionindex.co.uk