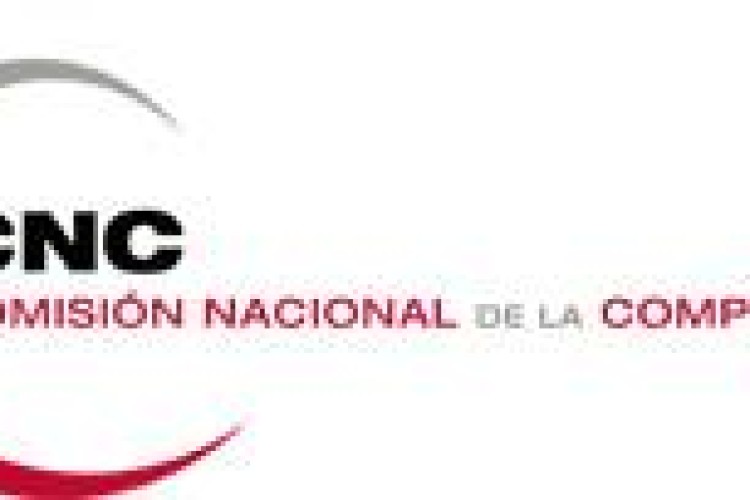 ABC Arquitectura Modular, S.A., Algeco Holdings, S.L., Alquibalat, S.L., Dragados, S.A. y Renta De Maquinaria, S.A. are being investigated.
CNC said that inspections covering the companies' manufacture, sale and rental of modular buildings have uncovered evidence of conduct prohibited by the Competition Act.
The charges concern the adoption of agreements for the distribution of tenders issued by public and private customers. This is regarded as a very serious offence, said CNC. The investigation of the case could take up to 18 months and initiation of the case should not be taken as prejudging the outcome, it said.
Got a story? Email news@theconstructionindex.co.uk