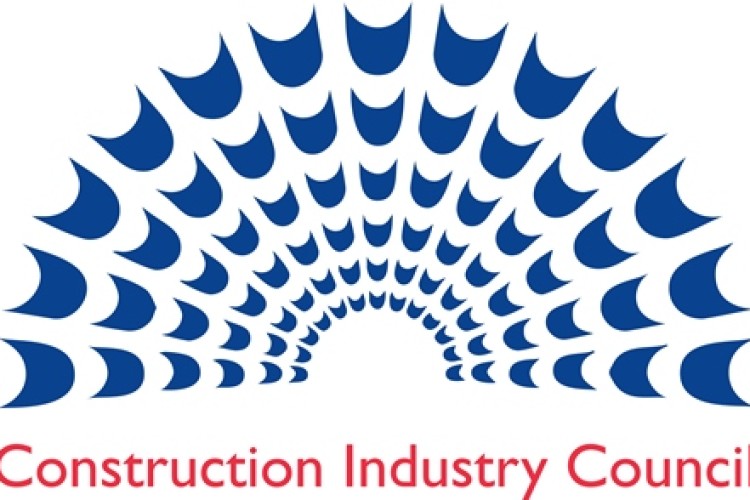 Arup director Tim Chapman, Skanksa managing director Greg Craig and Gardiner & Theobald senior partner Tony Burton will be among the industry leaders giving their time to pass their wisdom onto the next generation at a pilot event next week.
The Construction Industry Council (CIC) 2050 Group is holding a pilot 'speed mentoring' evening, next Wednesday evening, 4th June 2014, in central London.
Over the course of the evening, 18 young industry professionals will each be given the opportunity to talk to three leading built environment experts about issues and challenges that they are experiencing in the early stages of their careers. They will be able to ask for advice and information about their chosen career paths.

The CICD said that aside from facilitating knowledge transfer from generation to generation, it is hoped that the event may lead to longer term mentoring between participants, and for mentoring, perhaps at events run along similar lines, to become available to many more young professionals throughout the UK.
The organiser and chair of the 2050 Group, Louise Clarke said: "It is vital for new, young professionals entering the industry to have the opportunity to make connections with the different generations who have preceded them and to benefit from the vast experience and knowledge that these experts have gained over the course of long and successful careers. I am delighted with the enthusiastic response received from mentors and mentees alike and I hope that this event is the first of many."
Other mentors taking part include: Jack Pringle, managing director of Pringle Brandon Perkins+Wills; and Sarah Fray, engineering & technical services director of the Institution of Structural Engineers.
Got a story? Email news@theconstructionindex.co.uk