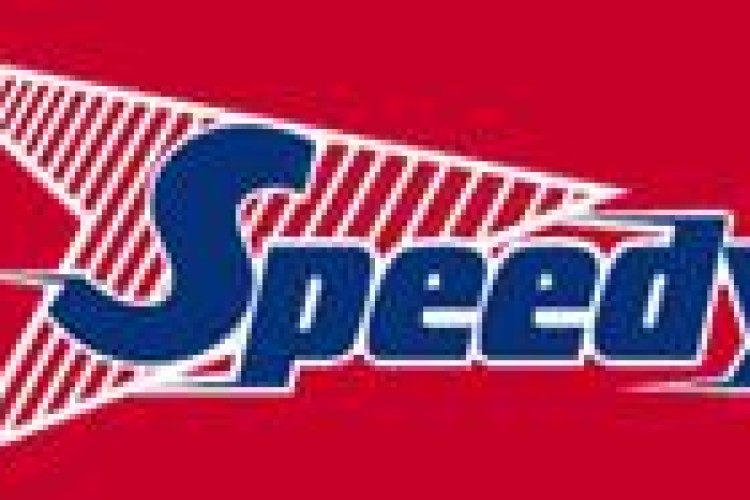 Speedy's expansion into advisory services was born out of its customers' need for a more practical approach to implementing compliance programmes.
The addition of consultancy services will help Speedy's customers to operate sustainably, efficiently and cost effectively as well as ensuring that they remain compliant with law.
Dr Alan Fletcher joins Speedy as Head of Waste Assurance from Halcrow's environmental business. This follows over 30 years working in waste and environmental management consultancy, advising clients on risk, cost and compliance issues.
He will advise Speedy customers on legislation, cost reduction and how to manage waste more safely and effectively. He has advised clients within infrastructure, chemicals, manufacturing, rail and construction markets.
Dr Martin Gibson, who has been appointed as Head of Environmental Assurance, will offer guidance on environment and sustainability, including the efficient use of energy and resources. Dr Gibson has previously worked with the Carbon Trust, was Director of Envirowise and a member of the Marks and Spencer's Plan A Advisory Board. He has advised blue chip businesses and governments on energy and sustainability issues.

He will work with Speedy's customers to help them become leaders in environmental practice, reduce their risk and ensure easier compliance with legislation such as CRC.
Andy Camfield has been appointed as Head of Health and Safety Assurance, joining from EC Harris Built Asset Consultancy. His experience includes devising tailor made training programmes and safety management systems for Central and Local government, infrastructure, retail, manufacturing, and transport. 
He will work with customers on boardroom to site level projects, devising health & safety strategy and advising on subjects including corporate manslaughter and cultural change programmes.
Patrick Rawnsley, Head of Advisory Services at Speedy, said: "Issues surrounding waste, the environment and health and safety affect all the customers Speedy serves. By appointing these highly qualified people, recognised as experts in their fields, we can provide really useful, hands-on advice to our customers not only in complying with regulation but about realising the financial benefits of driving through best practise. Practicality is Speedy's approach and this how we will deliver these services."

For further information on Advisory Services please contact 01942 720000
Got a story? Email news@theconstructionindex.co.uk