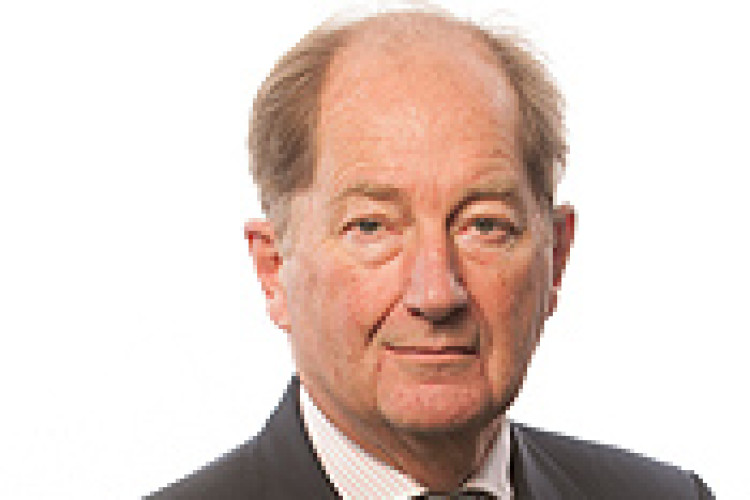 A general meeting of Speedy shareholders today voted against a resolution to remove Jan Åstrand as chairman by 63.44% to 36.56%. He thus keeps his post.
A resolution to appoint former Mouchel and Crest Nicholson chairman David Shearer as a non-executive director was narrowly approved by 52.84% to 47.16%. This becomes effective immediately, altough the rebels had hoped to see David Shearer take the chair in place of Jan Åstrand.
The motions were put forward by Toscafund Asset Management, which owns 19.4% of Speedy and is its biggest shareholder. Toscafund had been keen to see Speedy merge with HSS, in which Toscafund also holds 18.1%. Jan Åstrand, as executive chairman, blocked the move, however, as not in the best interested of other shareholders. A war of words ensued as each side set about rallying support ahead of today's vote.
Got a story? Email news@theconstructionindex.co.uk