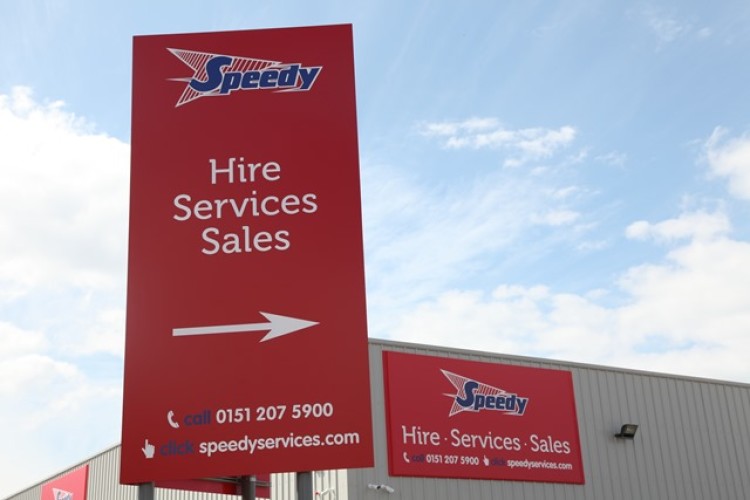 On 28 November 2013, Speedy Hire announced that it had uncovered accounting irregularities in its international division.
The discovery was made only after the arrival of new management in the international division, in the shape of Andy Wright, the former Lavendon international director.
Speedy confessed at that time that, while it remained in compliance with the financial covenants under the group's banking facilities, these circumstances had in fact resulted in a breach of certain other terms. As previously reported, chief executive Steve Corcoran resigned over the affair.
Speedy today said that it has had 'constructive discussions' with its lenders and has now received waivers for the breach of those terms. It added that it continues to be in compliance with the financial covenants under its banking facilities.
Further investigations into the matter are continuing.
Got a story? Email news@theconstructionindex.co.uk