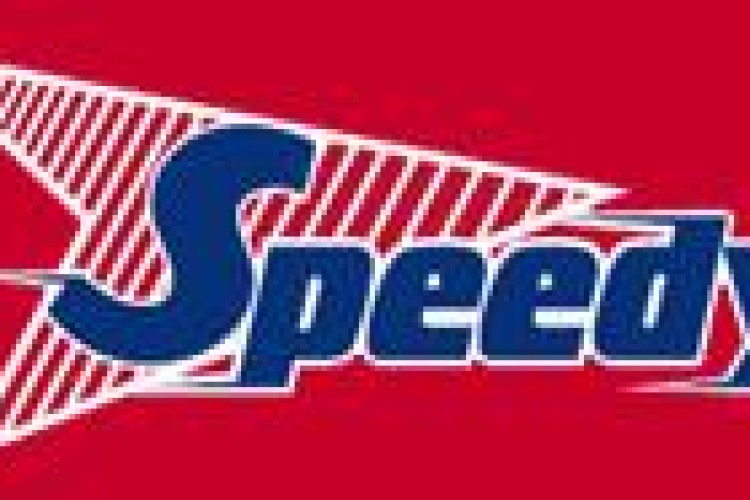 Under the deal with Italian manufacturer Towerlight, Speedy will have exclusive distribution rights for its new VB-9 model as well as an expanded stock of the popular and award winning VT-1 Eco.
The VB-9 is powered by a 3KvA generator which uses 72  per cent less fuel to operate than an equivalent unit and emits much less carbon dioxide, achieving a rating of Euro-3.
Following the investment with Towerlight, Speedy has also now secured the UK's largest stock of VT-1 Ecos, which earlier this year won the business' Inaugural Product Innovation Award for Best Existing Product.
Tests have shown that 12 VT-1 Ecos can create operator time, fuel and carbon savings of over £4,300 per month on an average site.
The VT-1 is already widely used across the construction, civil engineering and events industries and was chosen to provide temporary lighting at this year's Glastonbury Festival.
Andy Connor, supply chain director at Speedy, said: "Reducing carbon emissions and saving energy costs go hand-in-hand, so products like the VB-9 and VT-1 Eco are invaluable tools in our customers' armouries.
"Speedy's long term strategy is to continue investing and being first to market with products like these.  By delivering innovative and sustainable solutions  which help solve the everyday challenges faced by our customer base, we're helping them to make a significant contribution towards lowering carbon emissions.
Got a story? Email news@theconstructionindex.co.uk