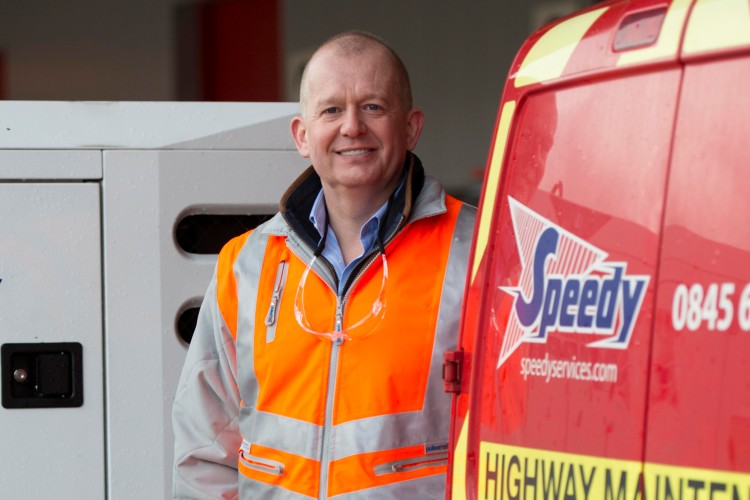 Offices in Egypt and Qatar have been closed and the Oman business sold.  The bit of the business that serves the oil and gas industry in the United Arab Emirates has been restructured and is finally now breaking even, ready for disposal. Discussions with a potential purchaser are at an advanced stage. 
"Regardless of the outcome of any negotiations, the Middle East business has been significantly de-risked," the company said in a trading statement today.
The Middle East affair, in which managers fiddled the books, cost the company £4.8m and prompted the resignation of chief executive Steve Corcoran. Since then, a new management team under Mark Rogerson has been clearing up the mess.
In the UK, a new national distribution centre has opened in Tamworth and restructuring the national network into eight multi-service centres and 38 superstores has been completed ahead of schedule. There is now a programme to re-profile asset holdings and redistribute assets across the network to improve asset utilisation and operational efficiency.
Speedy will announce its results for the year ended 31 March 2015 in the second week of May. It said today that revenue would be in line with market expectations, and adjusted profit before tax slightly ahead of market expectations.
Got a story? Email news@theconstructionindex.co.uk