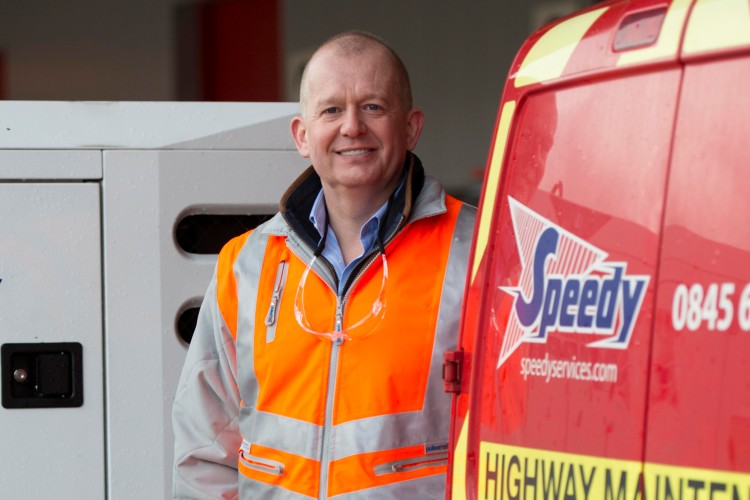 The 162,000 sq ft facility is intended to optimise holding and distribution of Speedy's products and will also be home to the company's new national induction and training centre (NDC).
The NDC officially opened last week and is the base for 126 members of staff, including engineers and workshop operatives, as well people in supporting roles in transport, facilities and administration.
The facility will provide large-scale distribution storage for Speedy's products, with dedicated transport management systems providing the first stage of national trunking of products to its network of multi-service centres, superstores and express stores.

Mark Rogerson, Speedy's chief executive officer, said: "Our new NDC at Tamworth is at the heart of the programme to optimise our network, which has been designed to improve our product availability and ultimately deliver service excellence to our customers.
"Our aim is to deliver products to our customers faster, safer and more efficiently, and the NDC forms a key part of this strategy. Crucially, the site has been designed around lean workflow processes to minimise waste and ensure our daily operations are streamlined and sustainable. I am particularly proud of the Speedy team in that this facility has been expedited from concept design to initial operating capability in just eight months."
The national induction and training centre hasclassroom and practical training areas that mirror the environment in which new employees will work.  Over 100 courses are available ranging from standard inductions and technical product training to leadership and management training.  By the end of the year up to 1,000 people are expected to have been inducted or trained at the centre.
Got a story? Email news@theconstructionindex.co.uk