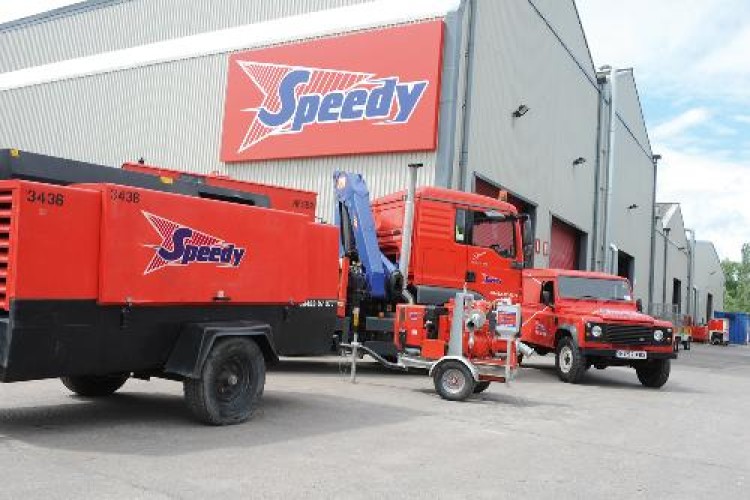 Group revenue for the year to 31st March was £329.1m, down 12.2% from the £375m reported for the previous year, when a £2.1m pretax profit was banked.
Group earnings before interest, taxes, depreciation and amortisation (EBITDA) were £53.1m, a 27% drop on the figure for the previous year.
The half-year results in November had shown an £11.4m pre-tax loss after the company had spent £14.2m on its plan to turn the business around (link opens in new tab).
The company said that business has stabilised and that asset availability, customer service and IT systems have all improved.
Chief executive Russell Down said: "We have restructured the business, cut overheads to more closely align them with revenues, enhanced the management information generated from our systems and improved our cash performance. We are now starting to see an improvement in our culture and greater efficiencies throughout our operations.
"The business is starting to respond positively to the actions we are undertaking. With a renewed focus on sales, tighter overhead control and better management information with which to manage return on capital we are creating a solid platform for the future".
Executive chairman Jan Åstrand added: "We are beginning to see the business responding to the actions being undertaken by the new management team with an improvement in our culture of accountability, customer service, and in driving greater efficiencies throughout our operations."
Got a story? Email news@theconstructionindex.co.uk