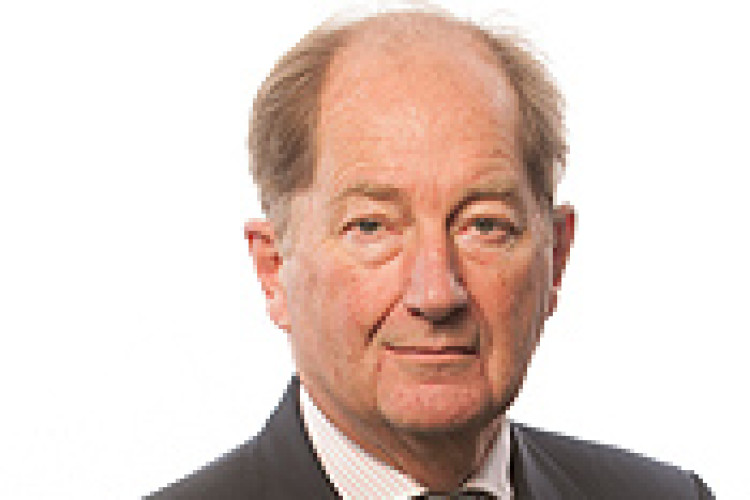 Martin Hughes, chief executive of Toscafund Asset Management, wants executive chairman Jan Astrand to be replaced on the board by former Crest Nicholson and Mouchel chairman David Shearer. Toscafund is Speedy's biggest shareholder, with 19% of the company.
A general meeting to vote on Toscafund's motion is to be held on 9th September but Mr Hughes has written an open letter saying it would be better all-round if Mr Astrand just quit now.
"We believe that it would be in shareholders' best interests if you were to resign ahead of the meeting to save both time and expense," says Mr Hughes' letter. "You will by now be aware of the significant shareholder discontent about your track record at Speedy Hire, both in terms of governance and shareholder value creation. The simple fact is that you have failed to deliver during your tenure as executive chairman and we do not believe you have the appropriate track record or attitude to oversee the company's turnaround."
He adds: "Given the significant opposition against you, of which I am sure you are fully aware, we believe that your position is untenable for the following reasons: since your appointment as executive chairman in July 2015, the company's share price has fallen by 29%. Over a three year period, it has declined by 42% from 60 pence to 35 pence. You have proved to be an indecisive business leader. Your previous roles and experience do not justify your current position and remuneration."


Mr Hughes also says that the chairman has "undermined the position of Russell Down, Speedy Hire's chief executive" by having interview at least one potential replacement.
One of Mr Hughes' biggest gripes, however, is the collapse of a proposed merger with HSS, for which he blames Jan Astrand.
He tells Mr Astrand: "You oversaw prolonged talks with regard to a potential merger with HSS Hire Group plc, which you inexplicably halted without consultation with the shareholders. You are aware that the advisors were comfortable with £20m annual synergy benefits above and beyond cost savings that would be achieved in the ordinary course of business. The merger would have been at least 70% accretive to the annual profit of Speedy Hire and the benefits would have insulated the company from the effects of a possible UK economic slowdown. The higher core earnings of an enlarged group would have also led to better net cash flow, a subsequent lower level of future indebtedness and a value added return on invested capital.  However, you were aware that there was unlikely to be a role for you in the combined business."
Speedy said that its board would respond to Mr Hughes on 12th August 2016.
Got a story? Email news@theconstructionindex.co.uk