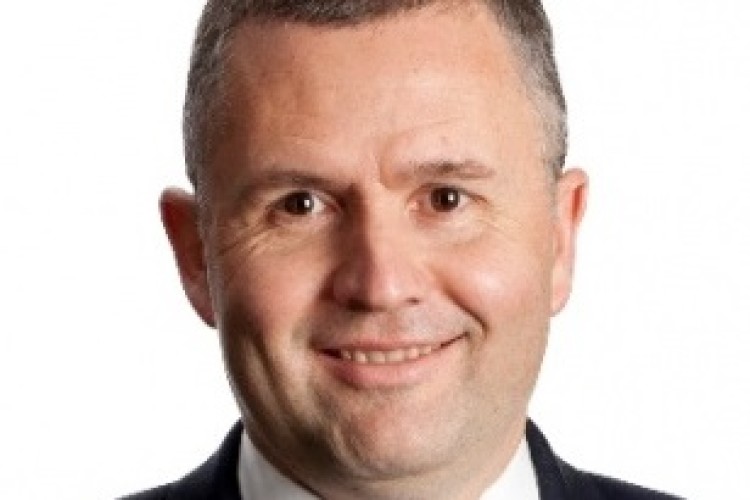 In a trading update, Speedy reiterated that its recovery plan "has stabilised the business and continues to drive improved performance". Turnover is up and overheads are down, the board said.
Since April, Speedy has shed more than 100 jobs but improved its operating performance through a "focus on management of rental assets", the board said.
Speedy's financial year runs from April. When it publishes its first-half results in November – for the six months ending 30 September 2016 – they will show the cost of the operational restructuring as exceptional items. Costs associated with the recent general meeting, called to vote on boardroom changes sought by a restless shareholder, will also be recognised as exceptional items.
However, following the sale of the large mechanical plant fleet to Ardent in August, net debt will be significantly lower than in the comparable period and at the year end.
As previously announced, executive chairman Jan Åstrand, the apparent source of all the problems with 19.4% shareholder Toscafund Asset Management, reverts to non-executive status as of today, 30th September 2016, leaving chief executive Russell Down in charge.
Russell Down joined Speedy in April 2015 from Hyder Consulting but was rapidly promoted to chief executive in July 2015 on the departure of Mark Rogerson.
Got a story? Email news@theconstructionindex.co.uk