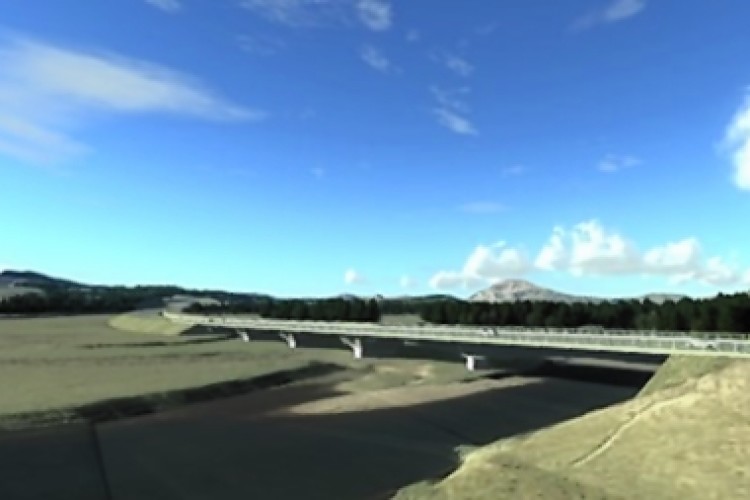 The existing bridge and embankment will be removed and a new dual carriageway bridge crossing the River Spey further to the east will be constructed.
The new bridge is part of the upgrade of the 16.5km stretch of the A9 between Crubenmore and Kincraig. Its designed was unveiled for consultation at local exhibitions this week.
The overall A9 programme will see 130km of road upgraded between Perth and Inverness by 2025.
Cabinet secretary Keith Brown said: "The work to dual the A9 between Perth and Inverness continues apace and last week we started the procurement for the construction of the next section to be dualled between Luncarty and the Pass of Birnam, with the section between Kincraig and Dalraddy due to be completed this summer.
"The public exhibitions this week are for the challenging 16.5km section between Crubenmore and Kincraig, which includes the River Spey and Insh Marshes, both internationally important in terms of their protected environmental status.

"The River Spey is a Special Area of Conservation supporting important populations of Atlantic salmon, sea lamprey, fresh water pearl mussels and otter. In developing the crossing we are considering factors such as the local environment, proximity to Ruthven Barracks and its location within the flood plain.
"The form of the new bridge will be developed to sit low in the landscape, limit impact on the Spey, fit well within the local environment and allow unspoilt views of the Insh Marshes and nearby Ruthven Barracks.
"The preferred option for the bridge will be developed at the next stage taking account of the sensitive environment it will pass through including the river Spey and it's flood plain and the Insh Marshes National Nature Reserve."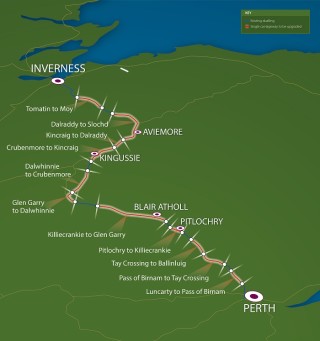 Got a story? Email news@theconstructionindex.co.uk