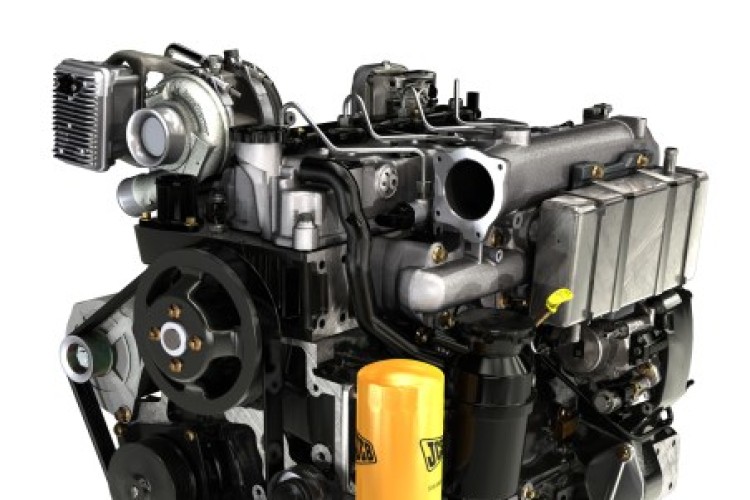 The new Stage V regulation tightens emission limits for particulate matter (PM) and nitrogen oxides (NOx) for mobile machines such as farm, construction and material handling machinery as well as machines used for municipal and road operation services.
It will come into force aver the next two years and make European construction machinery the cleanest in the world, according to the Committee for European Construction Equipment (CECE), which represents manufacturers.
Extra time has been given to mobile crane manufacturers because they produce a wide variety of models – 170 across Europe – in relatively low volumes.
It remains to be seen whether the UK government continues to enforce EU engine emission regulations after leaving the union. While many anti-Brussels politicians rail against regulations being handed down from above, the UK was closely involved in the development of the engine emissions regulations and the prospect of the UK becoming a dumping ground for the rest of Europe's dirty old junk seems unlikely.  


The EU engine emissions regulation programme has already reduced particulate matter and nitrogen oxide emissions for land-based machines by more than 95% in recent years. The Stage V regulation is set to reduce emissions even further by setting stricter limits, by introducing particulate number limits, and by extending the scope of the regulation to additional power categories.
"Overall, the new regulation sets an ambitious timeline. It will remain a challenge to re-design the hundreds of machinery types and applications in the timeframe given, but the machine manufacturing industries are committed and capable to make these necessary adjustments and contribute to improving air quality in Europe," said CECE secretary general Sigrid de Vries.
Olivier Janin, secretary general of the European Materials Handling Federation (FEM), which represents crane makers, said: "We are extremely satisfied to see that the special needs of mobile cranes were taken into account. The extra time granted will enable manufacturers to re-design their 170 different models without hampering their competitiveness and with a marginal environmental impact."
Further to the parliament's final vote yesterday, the council's adoption is expected to take place in the coming weeks. Publication of the regulation will follow soon after. In parallel to the adoption of the framework regulation, supplementary legislation in the form of delegated and implementing acts is being finalised as well. This supplementary legislation includes technical requirements and administrative provisions and is expected to be adopted before the end of the year.
Got a story? Email news@theconstructionindex.co.uk