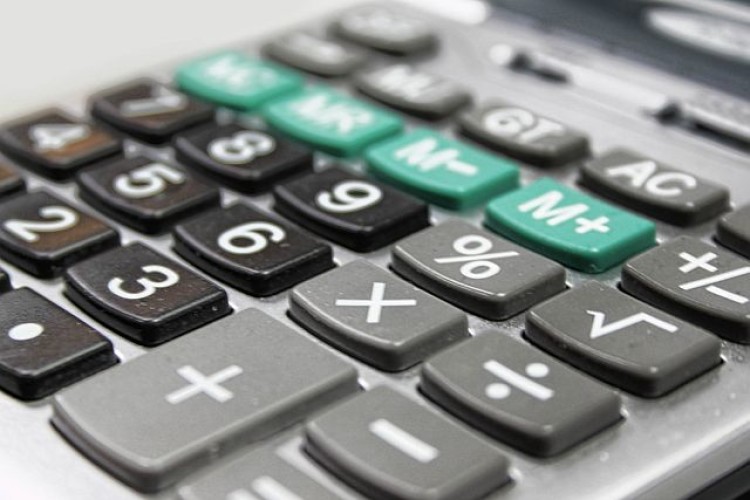 Figures show that there was an overall net gain of 5,445 construction businesses in 2013, the latest year for which data is available, compared to a net loss of 7,030 construction firms the previous year.
At the start of 2013 the UK had 37,920 fewer registered construction companies than it had at the end of 2008. In 2013 the tide finally began to turn, with more starts than closures.
In total, 38,335 new construction firms opened in the year to 31st December 2013, 31% more than the previous year when 29,295 were set up.
The numbers were collated by NoPalaver Group, an umbrella company and accountancy service for self-employed contractors.
Net gain/loss of construction businesses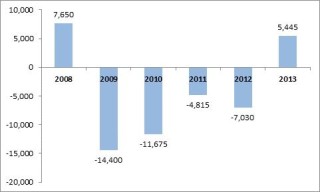 Got a story? Email news@theconstructionindex.co.uk