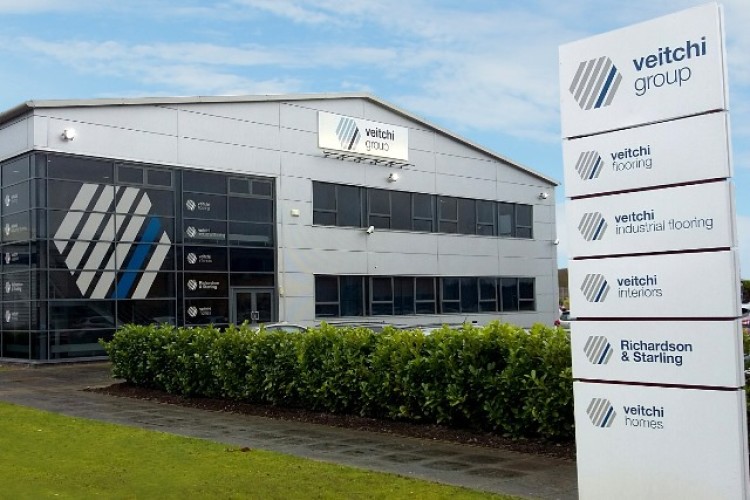 Shareholders at Veitchi's 101st annual general meeting heard that the Cambuslang-based company had made a profit of £1.26m after tax in the year to 30th November 2017 on turnover of £41.55m. Profit was up 7% and turnover was up 10% on the previous year.
Contributing to the improved financial results were several large projects undertaken by Veitchi Flooring.  Contracts totalling £3m for jobs at the new Dumfries & Galloway Hospital, Perth Theatre Silver Fin and Marischal Square developments in Aberdeen were among the highlights.
Veitchi Interiors and the firm's preservation division Richardson & Starling also reported good years. 
Veitchi Interior's 'Metframe'product – a lightweight steel structure built off-site and delivered in pre-panelised form to construction sites – has featured in 14 projects across the UK and an order book of £7m is now being worked through.
"These latest financial results demonstrate yet again another steady year of growth by the group despite operating in a challenging environment for the construction industry," said group managing director Jim Preston.
Got a story? Email news@theconstructionindex.co.uk