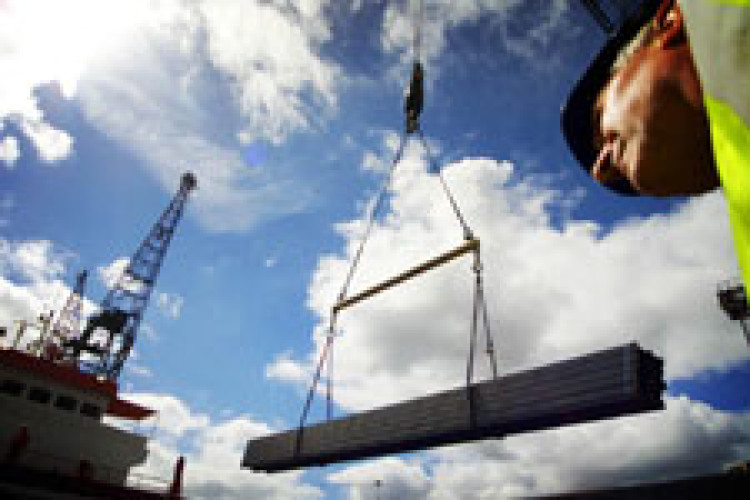 While other construction materials are facing shortages and consequent steep price increases, structural steelwork prices are increasing more moderately and steadily, according to the British Constructional Steelwork Association. This is making steelwork relatively more competitive as a framing material, according to BCSA director general Sarah McCann-Bartlett.
Ms McCann-Bartlett said that structural steelwork contractors in the UK have sufficient capacity to meet increased demand from the construction industry.
"Our members are now seeing stronger demand for constructional steelwork, and with improved prospects for construction in 2014 and beyond, BCSA members have reviewed their capacity and capability and are confident they can meet this demand," she said.
"Unlike other construction products, where we're seeing shortages, long lead times and price spikes, demand and supply in the structural steel market is more balanced. While we do expect to see a firming of prices, this will be relatively slow and steady," she said.
Recent cost modelling by Gardner & Theobald found that the cost of steel framed buildings was competitive with concrete. The study, carried out in the first quarter of 2014, showed that on a like for like basis, the frame and upper floor costs for steel framed options can be up to 9% lower than for concrete.
The BCSA says that "market research shows that steel remains the framing material of choice for specifiers", with a market share of around 70% for multi-storey buildings and 95% for single-storey buildings.
Got a story? Email news@theconstructionindex.co.uk