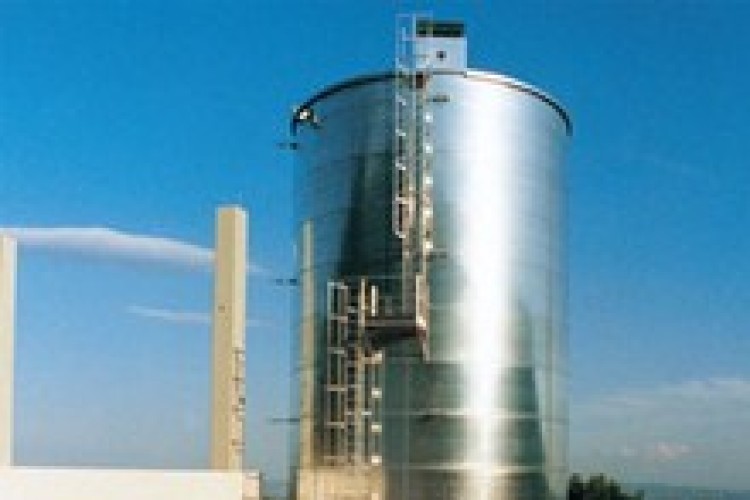 The Competition & Markets Authority (CMA) prosecuted three men after an investigation into the supply in the UK of galvanised steel tanks for water storage.
Nigel Snee, former managing director of Franklin Hodge Industries, was yesterday sentenced to six months imprisonment, suspended for 12 months, and ordered to do 120 hours community service within 12 months.
Snee had previously pleaded guilty to dishonestly agreeing with others to fix prices, divide up customers and rig bids between 2005 and 2012 in respect of the supply in the UK of galvanised steel tanks for water storage. The tanks are used to store water for sprinkler systems in buildings.
Clive Dean of Kondea Water Supplies Ltd and Nicholas Stringer of Galglass Ltd were acquitted of charges in June.
 Snee was arrested in 2012 at the start of an investigation begun by the CMA's predecessor, the Office of Fair Trading. He cooperated with the investigation and, after pleading guilty to the cartel offence in January 2014, was a witness for the CMA at the subsequent trial of Dean and Stringer. As is usual in such cases, the extent of Mr Snee's cooperation was reported to the trial judge in order that it could be taken into account in his sentencing decision.


In sentencing, His Honour Justice Goymer said that "the economic damage done by cartels is such that those involved must expect prison sentences".
The judge indicated that his starting point in this case was that a prison sentence of 2 years was appropriate. Taking into account Mr Snee's early guilty plea, his personal mitigation and the extent of his voluntary cooperation as a witness, the Judge reduced his sentence by the 'higher end' discount of 75%, and concluded that it was appropriate in the circumstances of this case for the resulting six month sentence to be suspended.
The case was brought under the law as it applied to conduct before April 2014, under which the cartel offence was only committed where the individuals concerned acted dishonestly. Following a change in the law, for conduct after 1 April 2014, it is no longer necessary for the CMA to prove that individuals acted dishonestly to commit the cartel offence.
The CMA is also currently conducting a related civil investigation into whether businesses have infringed the Competition Act 1998.
Got a story? Email news@theconstructionindex.co.uk