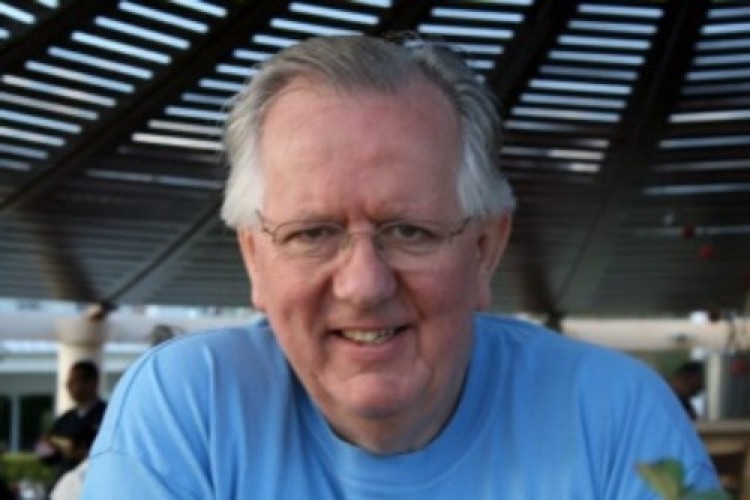 Driver has acquired Initiate Consulting Ltd, a capital investment consultant, for £5.3m. Former Conservative MP Steve Norris is a director and shareholder of Initiate and joins the board of Driver as part of the deal.
Mr Norris, aged 69, was a used car dealer before entering Parliament in 1983 as the member for Oxford East, and later for Epping Forest. He was made transport minister in 1992. On leaving Parliament he was a candidate for Mayor of London but lost to Ken Livingstone.
For the year ended 30 April 2014, Initiate reported turnover of £7.48m and operating profit of £730,000.
Driver CEO Dave Webster said: "I am delighted with this acquisition as it provides a tremendous opportunity to provide a broader offering in the very important infrastructure market both in the UK and overseas. I would like to welcome Initiate's CEO, David Law, to our executive board and Steve Norris to the Group Board and very much look forward to working with them to grow Initiate's services across the global footprint we have established in Driver Group."
Driver, a cost consultancy, has also reported its financial results for the year ended 30th September 2014, which showed revenue up 7% to £39.1m (2013: £36.6m) with growth coming from Asia Pacific, Europe and the Middle East. Pre-tax profit was £3.1m, up from £2.9m the previous year. Underlying profit before taxation (excluding share-based payment costs and amortisation) increased by 2% to £3.5m (2013: £3.4m).
Got a story? Email news@theconstructionindex.co.uk