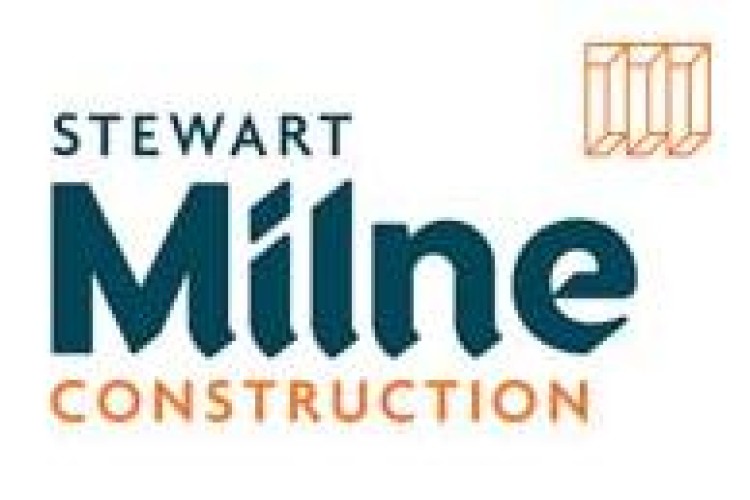 The system was born out of an extensive research and development project which included building and testing a prototype carbon zero house at the BRE Innovation Park in Watford.  The Sigma II build system makes mass market energy efficient homes a reality by using a fabric first solution with air tightness and insulation built in without the need for complex and expensive add-ons.  
Commenting on his company's accolade, Gary Yeoman, sales and marketing director,  said:  "To be recognised in this way is testament to the commitment our team has shown in research and development to ensure we are well placed to meet tough Government standards for sustainable housing.  Our new build system is already in the marketplace, with our first development recently completed.  Our goal is to continue to innovate and push the boundaries to achieve energy efficient homes that people can live in without incurring high premiums." 
Inside Housing's Sustainable Housing Awards are UK-wide and celebrate the projects and organisations at the vanguard of housing sustainability best practice.
Got a story? Email news@theconstructionindex.co.uk