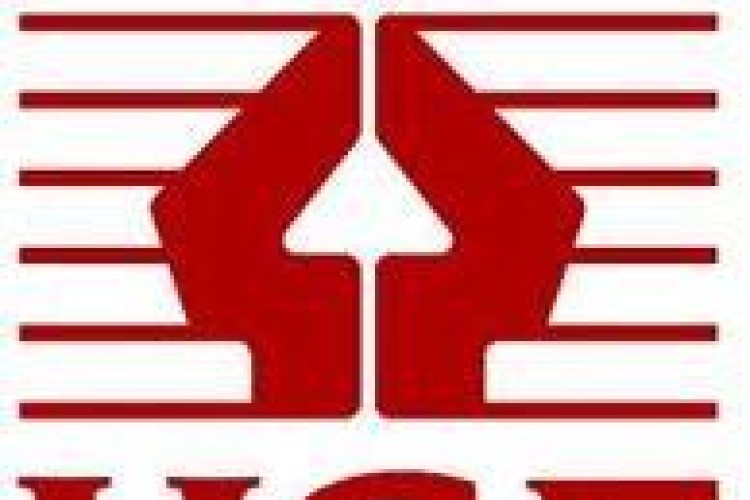 Teesdale Architectural Stone Ltd (TASL) was yesterday (12 May) prosecuted by the Health & Safety Executive (HSE) for failings identified in an inspection of its Barnard Castle premises back in October 2012.
Darlington Magistrates' Court heard that exposure to respirable crystalline silica (RCS), a substance that can cause fatal lung diseases, was not being adequately controlled.
Inspectors also found that the required health surveillance for the silica was not being carried out by the company.
The court was told that a previous inspection in 2007 raised similar concerns, and that the company was given advice on suitable control measures but little action had been taken to improve the control measures.
The 2012 inspection also identified that equipment was not maintained in efficient working order and was not clean.

The court also heard that although health surveillance on employees was carried out once in 2007, no further health surveillance was provided for employees exposed to RCS.
Teesdale Architectural Stone Ltd (TASL), of Harmire Road, Barnard Castle, County Durham, pleaded guilty to breaching Regulation 7(1) of the Control of Substances Hazardous to Health Regulations 2002 and was fined £4,000 and ordered to pay £2,525.40 in costs.
HSE Inspector Sal Brecken said after the hearing: "Cutting stone can cause a lot of dust, which, if it is not controlled, can cause serious health effects – the most serious being silicosis which in its most acute form can be fatal.
"There is plenty of guidance available for stonemasons to help them improve existing control measures, and the health risks from silica dusts are insignificant when exposure to dust is properly controlled.
"There is no need to become ill through work activities and there is no excuse for companies not following the guidance. Teesdale Architectural Stone Ltd should have done more following the guidance offered to them by the HSE in 2007."
Got a story? Email news@theconstructionindex.co.uk