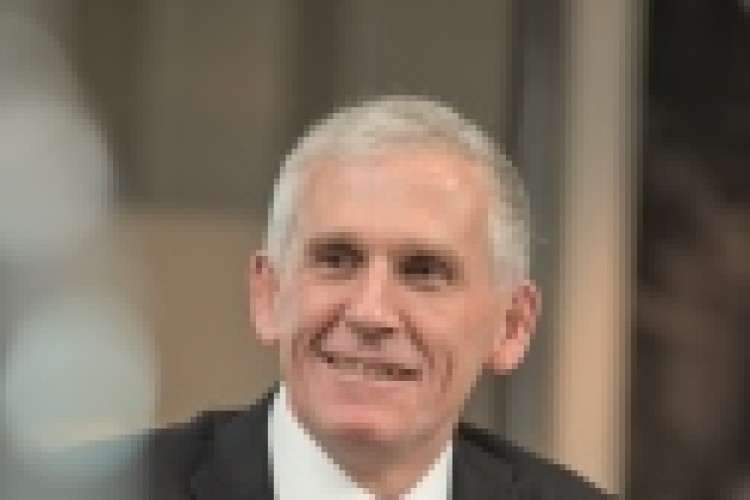 In the year to 31st October 2017, Crest Nicholson made a pre-tax profit up 6% to £207.0m (2016: £195.0m) on revenue up 5% to £1,043.2m (2016: £997.0m).
During the year it built 2,935 new homes, an increase of 2.3% and sold them at an average price of £388,000.
Having expanded from its south of England heartland into the Chilterns two years ago, Crest Nicholson has now opened a new division in the Midlands as it progresses towards its 2019 target of £1.4bn sales.
After 13 years as chief executive, Stephen Stone is moving upstairs to become executive chairman.
Former finance director Patrick Bergin, who was made chief operating officer in November 2016 in preparation for the top job, will become chief executive after the company's annual general meeting on 22nd March 2018.
Stephen Stone will be executive chairman for the first 12 months but will then take more of a back seat from April 2019, becoming non-executive.
Got a story? Email news@theconstructionindex.co.uk