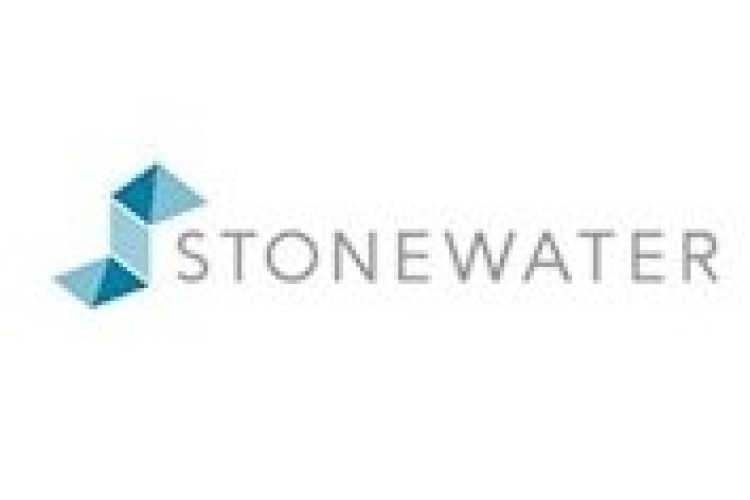 Stonewater has secured £50m of 30-year funding from Affordable Housing Finance (AHF). The borrowing benefits from the guarantee by the UK government under the Affordable Homes Guarantee Scheme.
Stonewater finance director of Finance Bruton said the money would contribute to the building of more than 600 homes for affordable rent and low-cost shared ownership across the southwest, midlands and east of England.
"While we also use other sources of finance, the very low interest rate we have secured from AHF means we can do more to meet the huge housing need that exists than if we only had access to commercial loans," he said.
Stonewater currently owns and manages 31,500 homes in England ranging from affordable properties for general rent, shared ownership and sale, to retirement and supported living schemes and women's refuges. Formed in 2015, Stonewater is due to hand over its 2,000th affordable new home in January 2018.
Got a story? Email news@theconstructionindex.co.uk