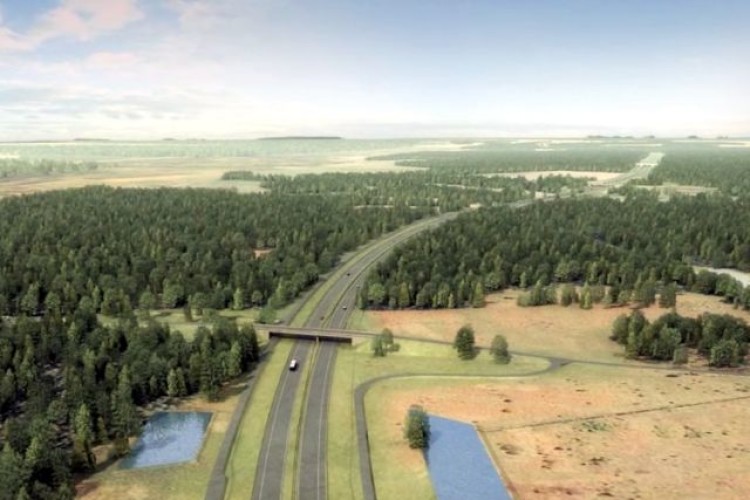 The S6 expressway links Szczecin and Gdaœsk, which are the largest cities in northern Poland. Strabag will design and build the section between Goleniów and Koszalin.
"The S6 will form the main traffic artery between eastern and western Poland," said Strabag CEO Thomas Birtel. "It runs parallel to the coast, where Strabag is already realising a number of different projects."
Construction of the 24km dual carriageway with two lanes in each direction will start this month for completion in June 2019. The contract includes expressway junctions, rest areas and structures such as overpasses, bridges and wildlife crossings.
Got a story? Email news@theconstructionindex.co.uk