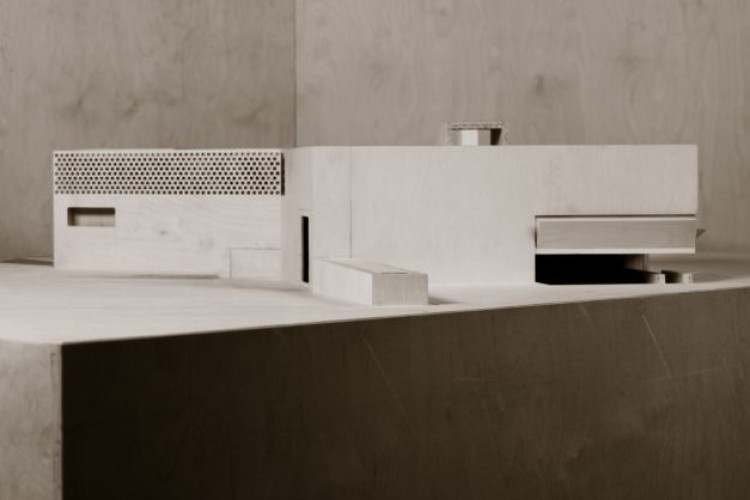 The €32m (£23m) museum complex will be dedicated to the former head of state of independent Poland Jozef Pilsudski and will consist of a new museum building, a renovated historic villa and gardens.
"We are realising this project using building information modelling, a design technology we internally call 5D planning," said Strabag CEO Thomas Birtel. "This method involves us not only simulating the building in 3D, but also working together with the client to see how the building will change during the construction process and which materials are needed at which time and in which quantities. This is an almost revolutionary technology and mode of operation in the construction sector – a sector that is otherwise not really known for innovation, but wrongly so."
The new museum will have 5,000m² of usable space and will be situated in the middle of a nearly 4 ha plot of land. Strabag is building three connected buildings. One of these will lie below ground and will house the exhibition hall. The other two are destined for an information centre, a restaurant, offices and the building services rooms.
Exposed concrete will dominate the new museum both in the interiors and on the façade. The industrial character of the rooms will be further accentuated by polished concrete floors.
Got a story? Email news@theconstructionindex.co.uk