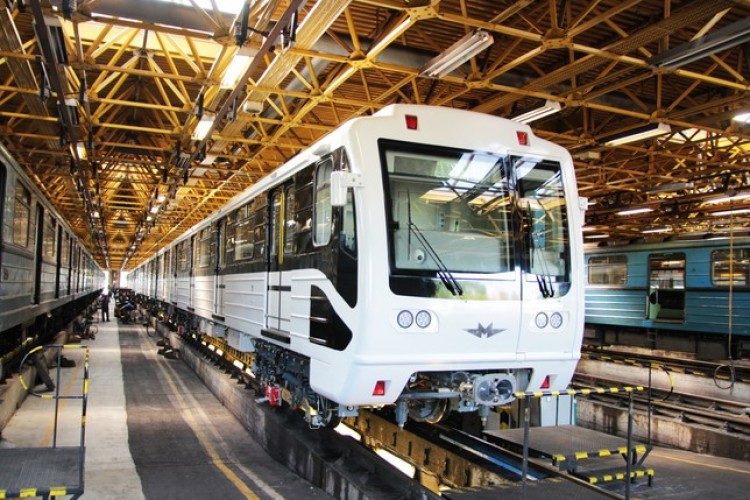 The HUF24.7bn (£67m) project involves the renewal of the operating and passenger areas of five stations and of the track structure. The work is due for completion in 2020.
"After the renovation of the northern section starting in 2017, we are pleased that we can continue to contribute to the renewal of the Hungarian metro network with the southern section," said Strabag CEO Thomas Birtel.
The overall project is divided into three sections: North (Újpest-Központ – Lehel tér), Middle (Lehel tér –Nagyvárad tér) and South (Nagyvárad tér – Kőbánya-Kispest). The metro line is 17.3 km long, with 15.5 km of the track in tunnel. The procurement process for the middle section is still pending.
Got a story? Email news@theconstructionindex.co.uk