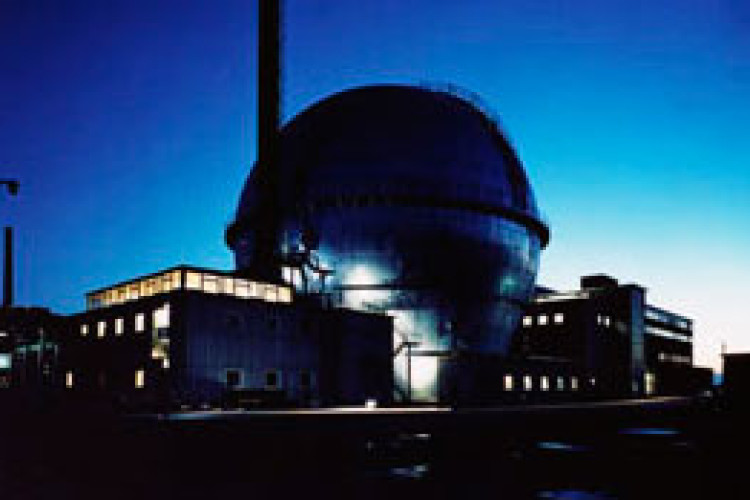 Carlisle-based DSD Construction is undertaking work to improve security at the nuclear reprocessing site.
The Unite union has announced three separate periods of strike action: on Tuesday 23rd January 2018; Thursday 1st February; and Wednesday 7th February. An overtime ban also begins on 23rd January.
The union says that the strike is a result of DSD sacking shop steward James Bainbridge, just 26 days after he was elected to the post.
According to Unite, the day after being elected to the post Mr Bainbridge was told by DSD that he was being relocated to its Carlisle depot, 40 miles away from the rest of the workforce. After Unite's intervened, he was reinstated to the Sellafield site.
Then, after submitting a written grievance to management about working in the rain, substandard personal protective equipment (PPE) and weekend working he was relocated again.
Unite says that Mr Bainbridge was sacked on 22nd November, without the company adhering to any form of disciplinary procedure.
Unite regional officer Ryan Armstrong said: "Unite will not allow a shop steward to be treated in this way, simply for undertaking his normal trade union role. This strike action, which is entirely of DSD's making, is set to cause widespread disruption throughout the entire Sellafield complex.
"If DSD wants to avoid these strikes and the disruption it will cause, then the company needs to immediately reinstate our shop steward and address the genuine concerns of our members."
Got a story? Email news@theconstructionindex.co.uk