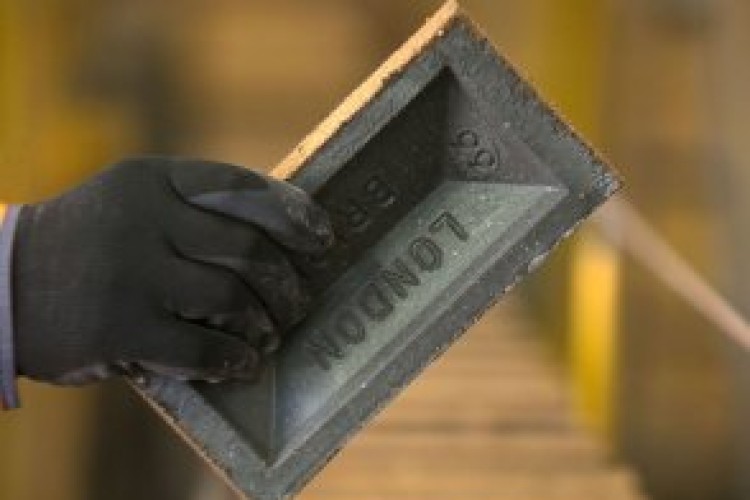 Forterra has posted 12% revenue growth for 2017, to £331.0m (2016: £294.5m). Pre-tax profit leapt to £59.3m (2016: £37.1m).
Forterra was previously the building products business of Hanson. Following an initial public offering (IPO) in April 2016, 2017 was its first full year as a listed company. The previous private equity owners Lone Star Funds sold their remaining holding in the group in April 2017, resulting in 100% free float in the market. Forterra acquired pre-caster Bison in September 2017 for £20m.
Excluding Bison, sales for the year were up 10.4%. The board said that sales growth was primarily driven by a strong performance from the new build residential market, leading to a double digit increase in brick and aggregate block volumes over 2016. Aircrete block volumes were marginally lower than prior year, but strengthened in the second half due to greater availability of raw materials. Precast flooring volumes excluding the Bison acquisition were up by low single digits. Price increases were achieved across all product ranges to mitigate increases in operating costs.

Chief executive Stephen Harrison said: "Following our strong performance in 2017, the current year has started well with brick volumes for the first two months ahead of the comparable period last year. Whilst the housing maintenance and improvement market remains subdued, we continue to see good activity levels from the new build residential market and anticipate a more modest level of volume growth compared with the prior year. As anticipated, price increases have now been agreed with most customers in order to cover the increase in our cost base."
Forterra has nine brick manufacturing facilities across the country with a total production capacity of 575 million bricks a year. It makes aircrete blocks at facilities in Newbury  and Hams Hall in the Midlands, and aggregate blocks business in Milton (Oxfordshire) and Whittlesey (near Peterborough).
Got a story? Email news@theconstructionindex.co.uk