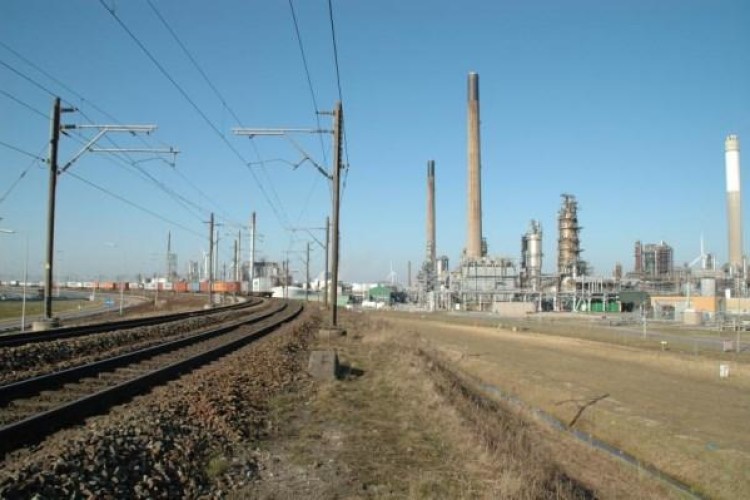 The operations of NS Spooraansluitingen (NSS) will be continued under the name of Strukton Rail Short Line bv. The company manages and maintains over 130km of track and 391 switches at the industrial sites of around 100 companies in the Netherlands.
Dutch Railways has decided to divest the operations of NSS as they no longer form part of its core business.
Strukton Rail said that acquisition fits well within its strategy, which includes an ambition to make rail transport more attractive. "The value of rail transport and the rail industry is crucial to develop answers to the current and future infrastructural issues in passenger and freight transport," said a company statement. "The acquisition by a private party challenges the industry and innovative power to develop these solutions. As an international player, Strukton knows the importance of track connections to freight transport and the economic interests involved."
The company is responsible for the maintenance of over 2,700km of track in the Netherlands and more than 2,400km of track in Sweden. It also has operations in Denmark, Belgium, Italy and France and earlier this year opened a new office in Australia. Strukton Rail also has activities in India, Malaysia, Saudi Arabia, Algeria, South Africa, Surinam and Brasil.
"We are taking this next step to reinforce or actually fulfil our believe in the role that railways can and will play in infrastructure – a step that leads to full management and ownership," said Strukton Rail Nederland managing director Jacob Zeeman.
Got a story? Email news@theconstructionindex.co.uk