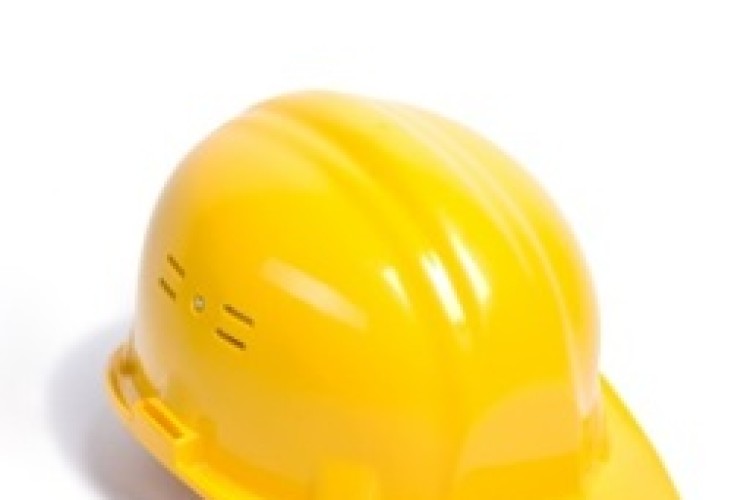 Clients booked to appear include Doncaster Borough Council, Sheffield City Council and Highways England, as well as Wates, Sir Robert McAlpine, Mears, Barhale, Clugston and Casey.
Various divisions of Kier Group will also be there, under a single banner, as part of a push by the company to streamline its supply chain across the group.
Stacey Burton, Kier Northern head of procurement, said: "Kier is committed to forging strong, two-way supply chain relationships that benefit all parties and provide a first-class service for our customers.
"Supply chain management is a key focus of all our workstreams and we are delighted to be able to support this event as a combined team. It is one of the first times that all facets of Kier will be represented from construction to services to regional supply chain and it offers the attendees the opportunity to engage with us at all levels, touching all parts of our ever growing business."
The event takes place from 8.30am until 2pm on 17th March 2016 at the Headingley Experience in Leeds LS6.
Got a story? Email news@theconstructionindex.co.uk