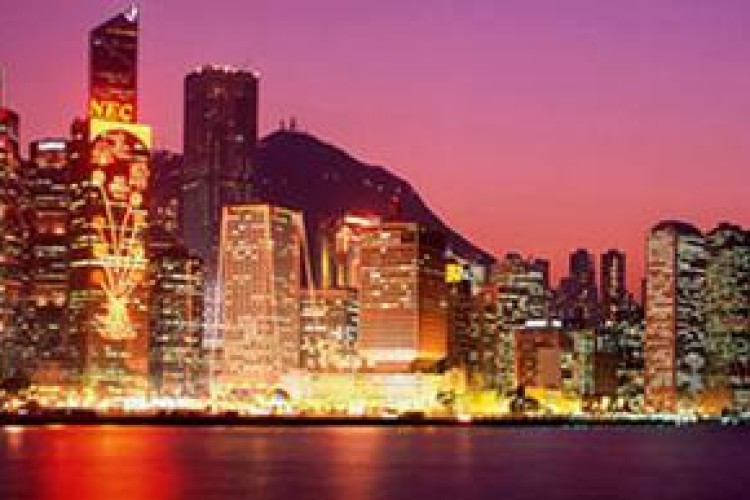 The move is expected to drive expansion of NEC in Asia-Pacific as well as lead to greater up-take of NEC by the private sector in the region.
NEC is a division of Thomas Telford, which is a wholly owned subsidiary of the Institution of Civil Engineers, the owner and developer of the NEC. A key feature of NEC contracts is their use in steering dispute resolution towards efficient fast-track adjudication in the first instance.
Hong Kong's decision follows two successful NEC3 pilot projects for the Drainage Services Department. The HK$678m (£63m) Happy Valley underground storm water storage scheme is the largest NEC3 Engineering and Construction Contract (ECC) option C awarded by the Hong Kong government to date and also the first in Hong Kong to trial the NEC3 Engineering &Construction Subcontract (ECS).
The HK $76m Fuk Man Road nullah improvement project, which used ECC Option C, was designed to improve the local environment of Sai Kung town. It involved decking over an existing 180m-long, 12m-wide open nullah, constructing a 4,000m2 urban park over the top and upgrading an adjacent roundabout.
The Hong Kong government is already promoting the adoption of NEC3 for significant projects including in the Architectural Services Department, where there is an invitation for NEC3 tenders for a HK$2bn community hospital at Tin Shui Wai. Major highways, drainage and complex building projects also look set to follow suit, with private developers showing significant interest.

Rekha Thawrani, general manager for NEC, said: "With interest and uptake of NEC products and services increasing threefold since 2012 we're thrilled to announce this new partnership with the Hong Kong Government. Since the launch of NEC3 we have been used globally to successfully deliver some of today's biggest infrastructures and frameworks and we hope this new partnership will continue to develop over the next few years.
"The Hong Kong Government interest in NEC originated back to the 2001 Tang report on the construction industry, which focused on a need to improve the way in which projects are delivered, how risks are shared, how industry participants interact, and ethical standards adopted by participants at all levels in construction contracts. NEC contracts were found to reflect these values and because they are drafted for international use, their potential in achieving these goals was realised.
Secretary for development HKSAR Paul Chan said: "The NEC form emphasises mutual trust and co-operation between the contracting parties, and collaboration in risk management. It enhances the efficiency in contract management. The contract form is applicable to different types of engineering contracts, including construction contracts, maintenance contracts and consultancy contracts. It also provides various payment options that suit different needs, such as priced contracts, target contracts and cost reimbursement contracts.
"Since 2009, the Development Bureau has adopted the NEC form in some public works contracts. They cover contracts of different types and works categories and adopt different payment options of the NEC form."
Got a story? Email news@theconstructionindex.co.uk