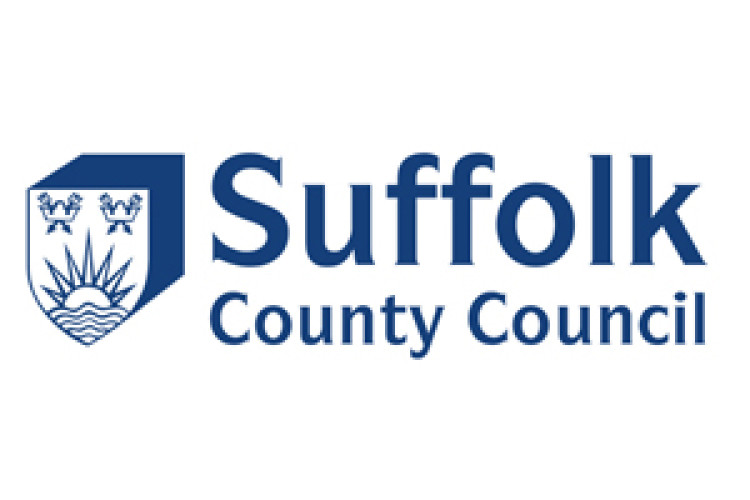 The council is putting a framework together for its construction requirements over the next four years, starting from May 2019.
The framework will be awarded by Suffolk County Council but it will be available for all public contracting authorities in the east of England. The contract will be managed by Concertus Design & Property Consultants, a wholly owned company of Suffolk County Council.
The framework will be for contractors who have the capability and resources to undertake work on a traditional and design and build basis under a range of contract types. In addition to the contractors undertaking traditional construction and refurbishment works, the framework can be used for specialist trades via the main contractor.
The framework will is divided into four lots according to project value, ranging from Lot 1 up to £750,000, to  Lot 4 £8m+.
The procurement documents are available at: www.suffolksourcing.uk and the deadline for first submissions is 14th January 2019.
Got a story? Email news@theconstructionindex.co.uk