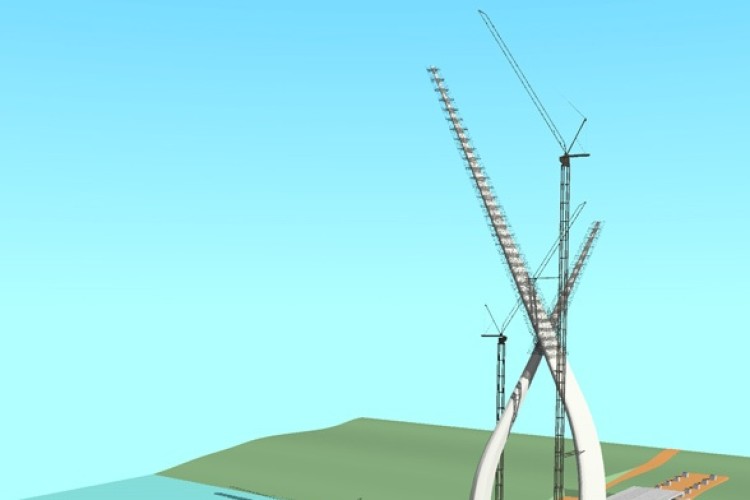 The council had shortlisted Vinci and Graham to build it last year but neither was able to meet the council's budget aspirations because of the complexity of the chosen design. (See previous report, here.)
The fancy design by architect Stephen Spence has now been binned and the budget cut from £120m to a maximum of £85m.
A contract notice for the design and construction of the New Wear Crossing was published in the EU Official Journal on 3rd May.
The council's new schedule envisages construction starting in March 2015 and the bridge opening to traffic by December 2017.
For more details, see our Contract Leads section, here.
Got a story? Email news@theconstructionindex.co.uk